Welcome to the Savanna School District
Where Today's Learners Become Tomorrow's Leaders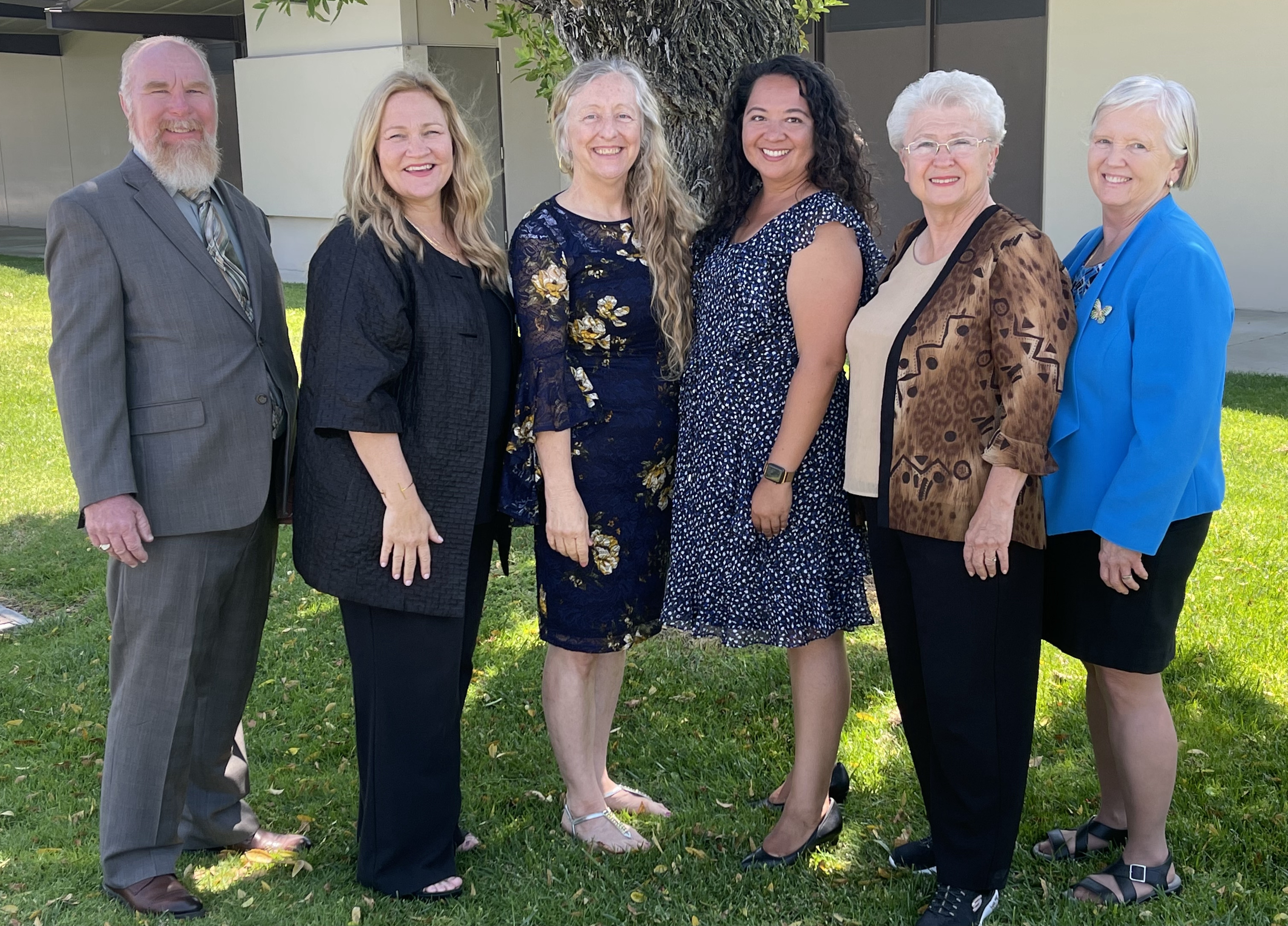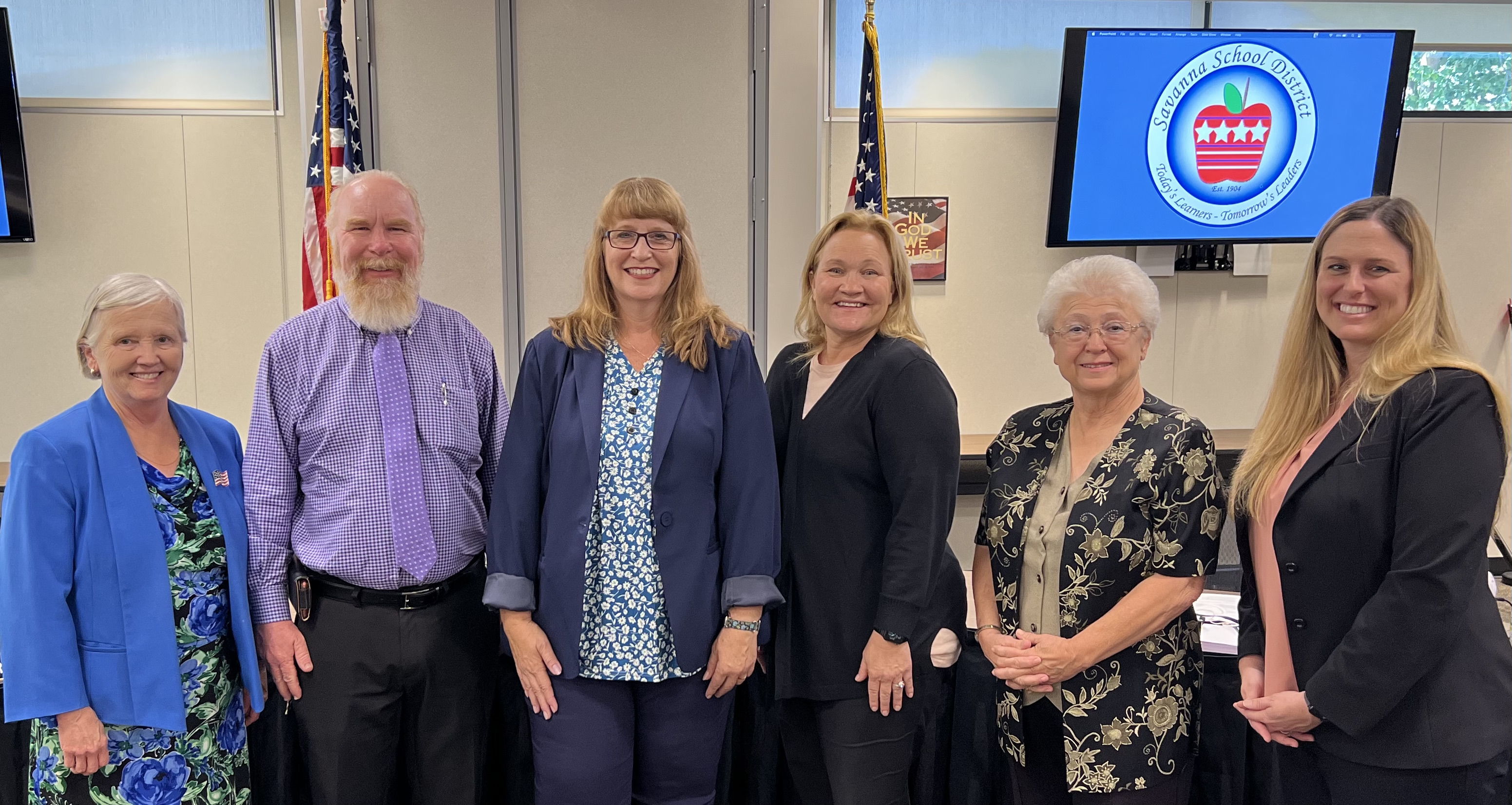 Welcome to the 2022-23 School Year!
We have much to celebrate as we begin the school year in preparing Today's Learners to be Tomorrow's Leaders! We're excited and looking forward tcontinuing to focus on helping our students to achieve their potential while recovering from the most difficult two and a half years education has ever experienced. As students once again return to full in-person learning, we're excited to introduce a new Science curriculum that blends hands-on investigations, activities focused around literacy, and interactive digital tools to empower students to think, read, write, and debate like real scientists and engineers. We're also eager to introduce an all-new After-School Program that will allow students to participate in a variety of activities in a safe, secure on-campus environment from the end of the school day until 6:00 pm at each of our four schools. Titled WINGS, an acronym for Wonder • Inspire • Nurture • Grow • Succeed, students will have the opportunity to do just that! Our WINGS program is designed to inspire passion and creativity in Science, Technology, Engineering, and Math (STEM), Visual and Performing Arts (VAPA), and a wide variety of sports. We will continue to provide access to the Stanton Boys and Girls Club as well as partner with CatalystKids for Before-and-After School child care programs. Through these opportunities, we will ensure our students are prepared with 21st Century skills.
Our dedication to ensuring students have access to a strong academic program in language arts and math is what our students deserve and need as we help to mitigate any learning loss that has occurred as a result of the pandemic. A combination of a rich, well-rounded curriculum, highly qualified and caring staff and a long-standing commitment to excellence is continuing to prepare our students to be successful 21st Century citizens. It is through our commitment to serve the whole child—academically, physically, and emotionally, that we will provide students with real-life applications to meet the demands of an ever-changing global society and help to create the workforce of tomorrow.
Because student and staff safety are paramount, we are continually assessing the physical safety and security needs of our campuses and are proud of the systems we have in place. We have consistently undertaken measures to ensure the safety of our schools in the past and will continue to do so. We've continued to partner with NaviGate Prepared to not only help us provide local law enforcement access to critical site information but to also provide staff with immediate, real-time access to all the information and tools they need to help ensure the safety of students and staff in an emergency situation. Our team is doing everything possible to keep our students, staff, and community safe. We are extremely grateful that we've been able to complete much-needed enhancements that will provide students and staff with safe, secure facilities to meet the demands of 21st Century learning. These projects and more will impact our children's education and our community for generations to come.
As important as the physical safety and security of our campuses is, the social-emotional security our students need is critically important. Entering the second year of implementation of our social-emotional curriculum, students are learning to develop a growth mindset, recognize emotions, develop empathy toward others and practice problem-solving skills. We've partnered with the Orange County Health Care Agency and the Orange County Department of Education to help meet the social and emotional needs of students. In addition, we've partnered with outside agencies to support staff to ensure that families are connected to community-based services quickly. Our schools' commitment to exemplary programs that create safe and inclusive environments for all students can be evidenced at each site, some similar and others to meet the unique needs of the students, parents, and staff. Each school has embraced Positive Behavior Intervention and Supports (PBIS) implementation, ensuring positive behaviors throughout the campus. Partnership programs have involved parents in school activities, from serving as greeters in the parking lot to assisting children at lunch, from volunteering in classrooms to reading with children throughout the school day, from welcoming dads as Watch D.O.G.S. to a school-level VIP Club, our students are demonstrating good citizenship along with social and emotional growth that will help them to become the leaders of tomorrow. Through partnerships, we're able to offer parenting skills classes, provide high school-aged 'big brothers and big sisters', and enhanced counseling and anger management classes for students and families in need. Partnerships such as these are essential in ensuring our students have the support of the entire community to assure their success!
We are deeply indebted to our school community for its ongoing support. Truly, our successes are YOUR successes; it takes a village to raise a child and our children are so very fortunate to be part of this great community and the many partnerships that support them. These partnerships demonstrate our commitment to ensuring today's learners will become tomorrow's leaders.
When I reflect on what makes a good school district a GREAT school district, I recognize that it is "people;" people like our staff who are committed to what they do each day to ensure student success that we can be proud of; people like our parents who provide the home support for our students so that they can reach their potential; and people like all those in our community who continue to contribute to our successes in so many ways. Because of all of the support from a wide variety of people in our community, the 2022-23 year will be the year that will help to propel today's learners toward becoming amazing future leaders!
--Dr. Johnson
Click here for the May 2023 edition of the Savanna School District's School News
Numbered for Success
What a special place Savanna School District is! Encompassing parts of the cities of Anaheim, Buena Park, Cypress and Stanton, Savanna School District is an elementary school district with approximately 2400 students. These students attend one of our four schools: Cerritos, Hansen, Holder and Twila Reid Schools. We also serve about 250 preschoolers in state and privately-run preschools on our campuses.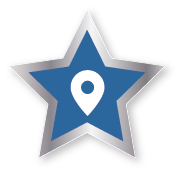 Schools serving parts of Anaheim, Buena Park, Cypress, and Stanton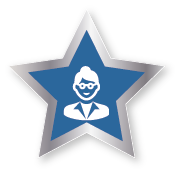 Educators and Administration Professionals