Welcome to the Savanna School District
Where Today's Learners Become Tomorrow's Leaders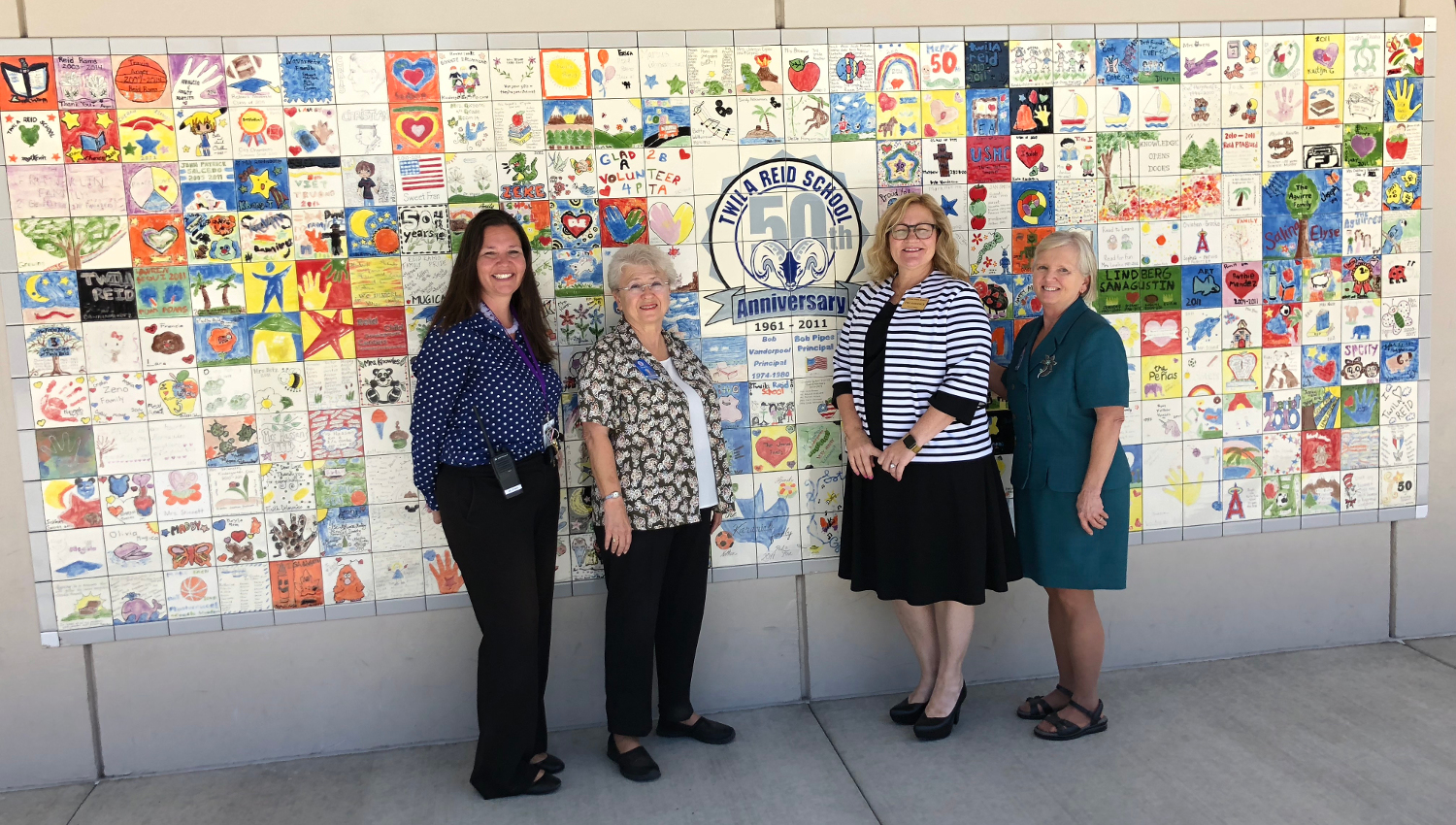 We have much to celebrate as we prepare Today's Learners to be Tomorrow's Leaders! We're excited as we begin 2019 with continuing to focus on the implementation of our new English Language Arts/English Language Development program, taking a 'deeper dive' into data to drive the instructional program and our continuing commitment to STEM-Science, Technology, Engineering, and Mathematics! A combination of a rich, well-rounded curriculum, highly qualified and caring staff and a long-standing commitment to excellence is continuing to prepare our students to be successful 21st Century citizens. Our dedication to integrating STEM across the curriculum ensures we provide students with real-life applications to meet the demands of an ever-changing global society as we create the workforce of tomorrow. We asked our community for feedback on what they like and what we could improve and the results are in! Click here to see the results of our ThoughtExchange.
We are grateful to the Savanna School District community for its support of Measure N, which passed with an outstanding 72.5% approval rate at the November 4, 2008 election as well as Measure G, passed by the voters in June 2012. The passage of these two General Obligation bonds has funded capital improvements at each of our four elementary schools and will continue to affect our children's education and our community for generations to come. The Savanna School District Board of Trustees (Board) determined specific projects to be funded by Measure N and Measure G bond authorizations.
The use of bonds as well as State bond monies allowed us to continue our modernization projects while construction costs remained low, providing much-needed modernized facilities for our students and staff. Without these funds, which have been approved by voters, we would have been unable to address significant and required renovations and repairs that aging buildings need.
In addition, we are in the process of completing 'parity' projects at our first two sites to be modernized in order to being them up to the same level as the second two sites. Cerritos School's playground space was expanded during the spring of 2018, along with the addition of a much-needed parking lot for parents and visitors; this has also become our bus drop off and pick up, making it safer for children when using District transportation. Click here to read facts about the District's decision to restore the field space adjacent to Cerritos School. Construction is currently underway at Cerritos School with a new Outdoor Learning Center, upper grade playground, and a STEM Center with anticipated completion by summer 2019. Construction projects planned for Hansen School during the 2019-20 school year include an Outdoor Learning Center, STEM Center, and restroom building.
Numbered for Success
What a special place Savanna School District is! Encompassing parts of the cities of Anaheim, Buena Park, Cypress and Stanton, Savanna School District is an elementary school district with approximately 2400 students. These students attend one of our four schools: Cerritos, Hansen, Holder and Twila Reid Schools. We also serve about 250 preschoolers in state and privately-run preschools on our campuses.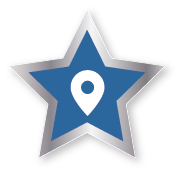 Schools serving parts of Anaheim, Buena Park, Cypress, and Stanton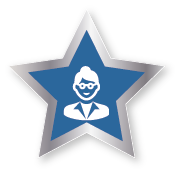 Educators and Administration Professionals