Welcome to the Savanna School District
Where Today's Learners Become Tomorrow's Leaders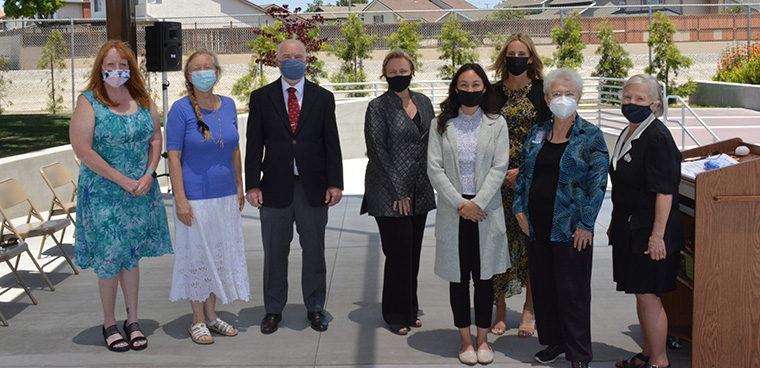 Welcome to the 2021-22 School Year!
As a reminder, COVID-19 health requirements are set by state and county health officials, and school districts are required to follow the guidance in order to operate in-person instruction. To review the guidelines, click here: Updated California Department of Public Health guidance for K-12 schools.
We offer a free drive-up COVID-19 testing opportunity for children who have been asked to stay home from school due to symptoms between 10:00 and 11:00 am at our District Office on each day school is in session. In order to have your symptomatic child tested, you will need to complete the Jot Form found here. Please bring either a paper or electronic copy of your registration to the test site. If you have not completed the form prior to arriving at the test site, you will be asked to do so prior to testing. Parents will be provided with results of this COVID-19 test within 48 hours and given directions on when their child may return to school. If you receive a message that there is a positive result, please wait for a member of our Health Services Team to contact you. Our nurses are very thorough; it takes time to make each call and they want to rovide clear, concise directions needed for each case.
If your child or someone living in the household tests positive for COVID-19 outside of our test site, it is important that you contact us immediately. We've set up a special Health Hotline which will go directly to our team of District and County nursing staff. Parents are encouraged to call 714-236-3820 with information regarding positive test results. A nurse will provide you with important information in order to help keep all students and staff safe.
We've implemented modified quarantine requirements for students that are exposed to COVID -19 as part of our Reopening Schools Plan as well as the California Department of Public Health Guidelines. The intent is to ensure that all students have access to full in-person instruction and to as much instructional time as possible while keeping student and staff safety at the forefront of all we do.
Because students consistently wear masks at all times when indoors at school, guidelines state that students who are exposed to COVID-19 may quarantine at school.
Our procedure when a school office is notified by a parent that his/her child has tested positive for COVID-19 is as follows:
Contact tracing will be done to determine who the child was within 6 feet of for at least 15 minutes.

Parents of those children identified as close contacts are called by school and offered an opportunity for free COVID-19 testing at school.

Children may stay in school during the modified quarantine. We encourage children who are tested because of an exposure to wear a mask, both indoors and outdoors, during the modified quarantine.
The following important guidelines make it possible for all students to remain in school:
Face masks are a mandatory requirement for students while indoors at school.

Staff in a school setting are required to wear a face mask when sharing indoor spaces with students.

If a person is exempt from wearing a face mask due to a medical condition or if a face mask cannot be used for instructional or developmental reasons, the person must wear a non-restrictive alternative such as a face shield with a drape on the bottom edge.

Face masks are not required (optional) while outdoors at school, including before and after school, during recess, during outdoor PE classes, and at lunchtime.

Face masks will be required while students are riding the school bus to and from school.

Physical distancing is not required as long as other mitigation measures, such as the universal wearing of face masks, are fully implemented.

Masking indoors also greatly reduces quarantine restrictions for anyone who may be exposed to COVID-19 as long as they remain asymptomatic, reducing interruptions to in-person instruction.

The CDPH mask guidelines will continue until further notice.
While this can be a scary time for families, please know that we continue to make every effort to maintain a safe and healthy environment for our students and staff while adhering to all state health and safety requirements. There is no ability in law to allow for online learning similar to what was done during the 2020-21 school year; your understanding that school districts are required to follow state mandates is very much appreciated.
We are deeply indebted to our school community for its ongoing support during the COVID-19 pandemic and will continue to provide updates on our website as further information is received from the state.
Numbered for Success
What a special place Savanna School District is! Encompassing parts of the cities of Anaheim, Buena Park, Cypress and Stanton, Savanna School District is an elementary school district with approximately 2400 students. These students attend one of our four schools: Cerritos, Hansen, Holder and Twila Reid Schools. We also serve about 250 preschoolers in state and privately-run preschools on our campuses.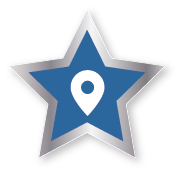 Schools serving parts of Anaheim, Buena Park, Cypress, and Stanton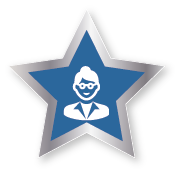 Educators and Administration Professionals