Technology in Savanna School District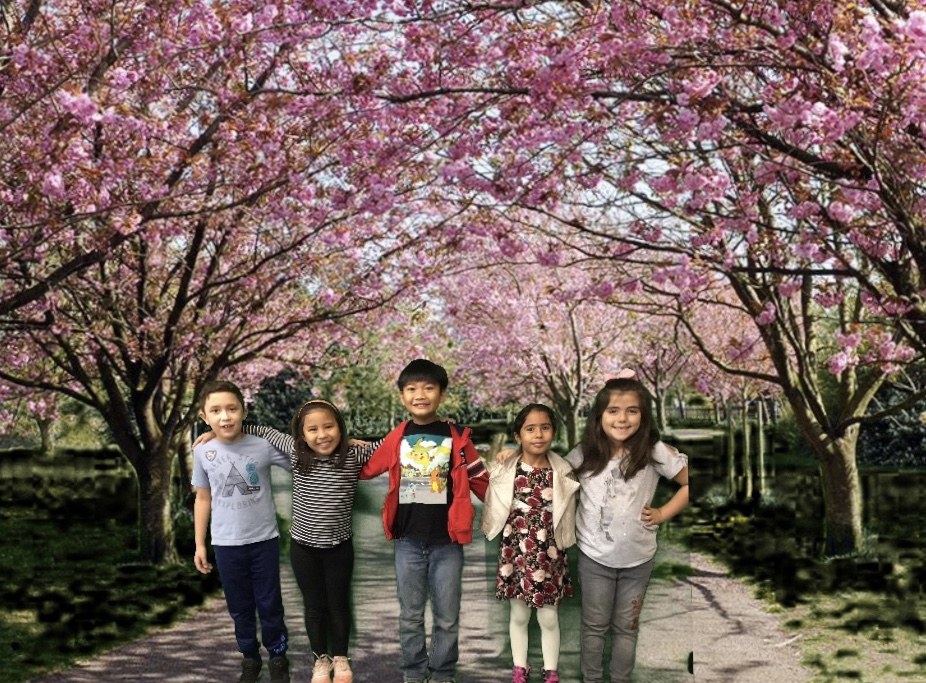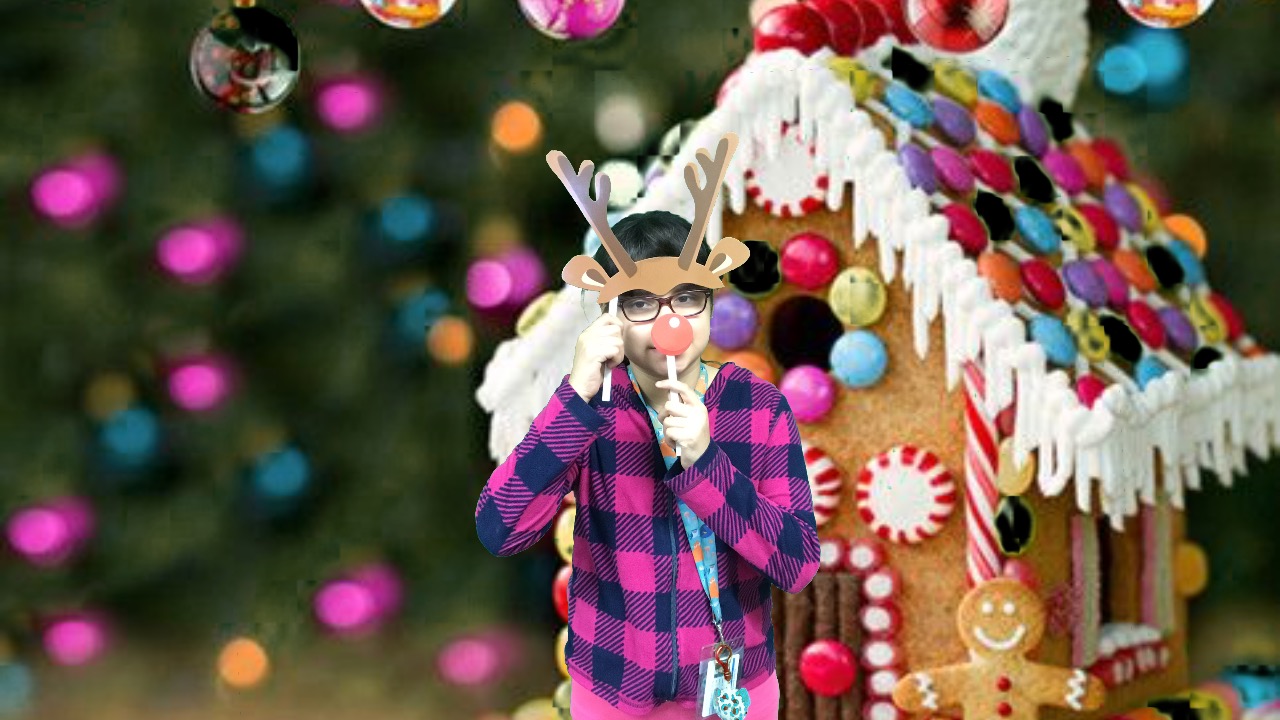 Students enjoy using green screen technologies in each of our STEM Centers!
Savanna School District is proud of its continued use of technology in the instructional program. Our newest addition of Technology Learning Centers on each site will allow for group instruction on the use of various technological tools. In addition, each classroom is equipped with a ceiling-mounted DLP projector and a teacher laptop connected to our wireless server, providing teachers with access to technological tools to use in the instructional program. Document cameras and voice enhance systems have also been added to classrooms that further enhance teaching and learning. These projects were possible because of the general obligation bond that was passed by our local community (Measure N) to fund capital improvements at each of our four elementary schools. Through Measure N and Measure G funding, most of our classrooms have been equipped with sets of computers for small group instruction.
Our dedication to integrating STEM across the curriculum ensures we provide students with real-life applications to meet the demands of an ever-changing global society as we create the workforce of tomorrow. Students and teachers are immersed in integrating technology throughout the instructional day. We're excited to share the success of our students as they utilize a variety of technological tools on a daily basis. It's amazing to see how proficient even our youngest students are on iPads and computers; these children are indeed digital natives using technological tools to support their learning! From transitional kindergarten to sixth grade, students are adept at using classroom computers for iReady, listening to audiobooks on iPads, identifying initial consonants using Osmos, accessing personal math trainers on iPads and classroom computers, demonstrating their comprehension of library books with Accelerated Reader tests, using Starfall for specific skills, practicing keyboarding using Typing Agent, creating finished projects using Spark videos and accessing Benchmark Advance lessons to further their understanding of concepts and skills. Throughout the day, students are accessing a wide variety of apps and websites to reinforce their learning.
Each school utilizes the Accelerated Reader program whereby essential reading practice is made more effective for every student, allowing students to take online assessments after completing an independent reading book. Teachers are able to personalize reading practice to each student's current level, assess students' reading with online quizzes, and reward students who reach reading goals. Accelerated Reader is one tool teachers use to help each student build a lifelong love of reading and learning. Teachers agree that the Accelerated Reader program has been effective in improving students' reading achievement. Each school's home page provides a link to the Accelerated Reader program where students can check to see the point value of a specific book, and parents can monitor their child's reading practice on Accelerated Reader.
Additionally, technology in the Savanna School District expands beyond the classroom, with our available online payments for parents to utilize to add funds to student lunch accounts through NutriKids, our teachers take attendance electronically from the classroom, our online library check-out system through Sagebrush, our Blackboard parent notification system, our online application system for job openings through EdJoin, and our online work order system utilized by our maintenance department.
As we continue moving forward with technology, we are indeed preparing Today's Learners to become Tomorrow's Leaders as we ensure students have digital literacy skills that will propel them into college and career readiness.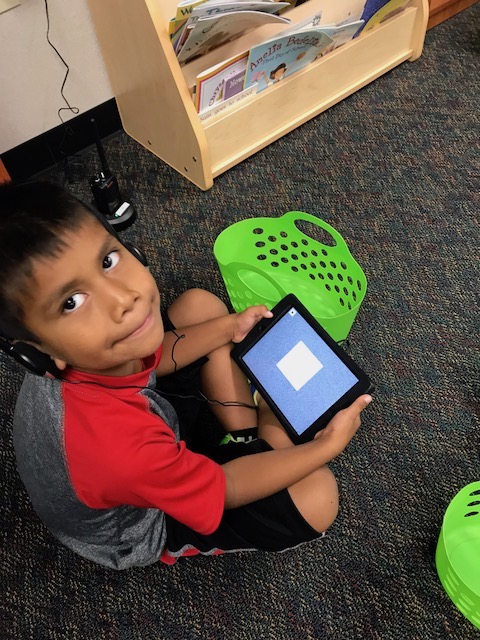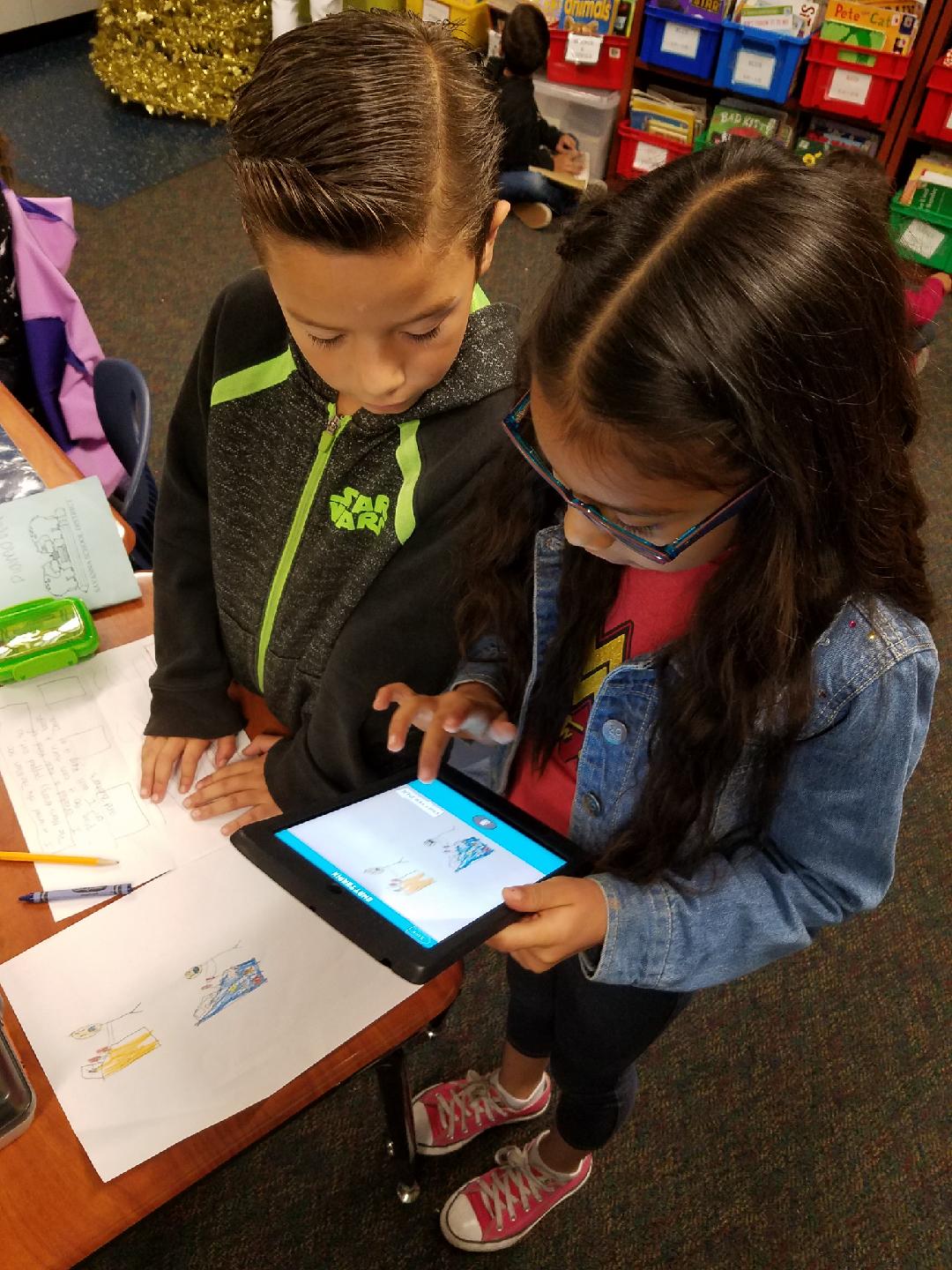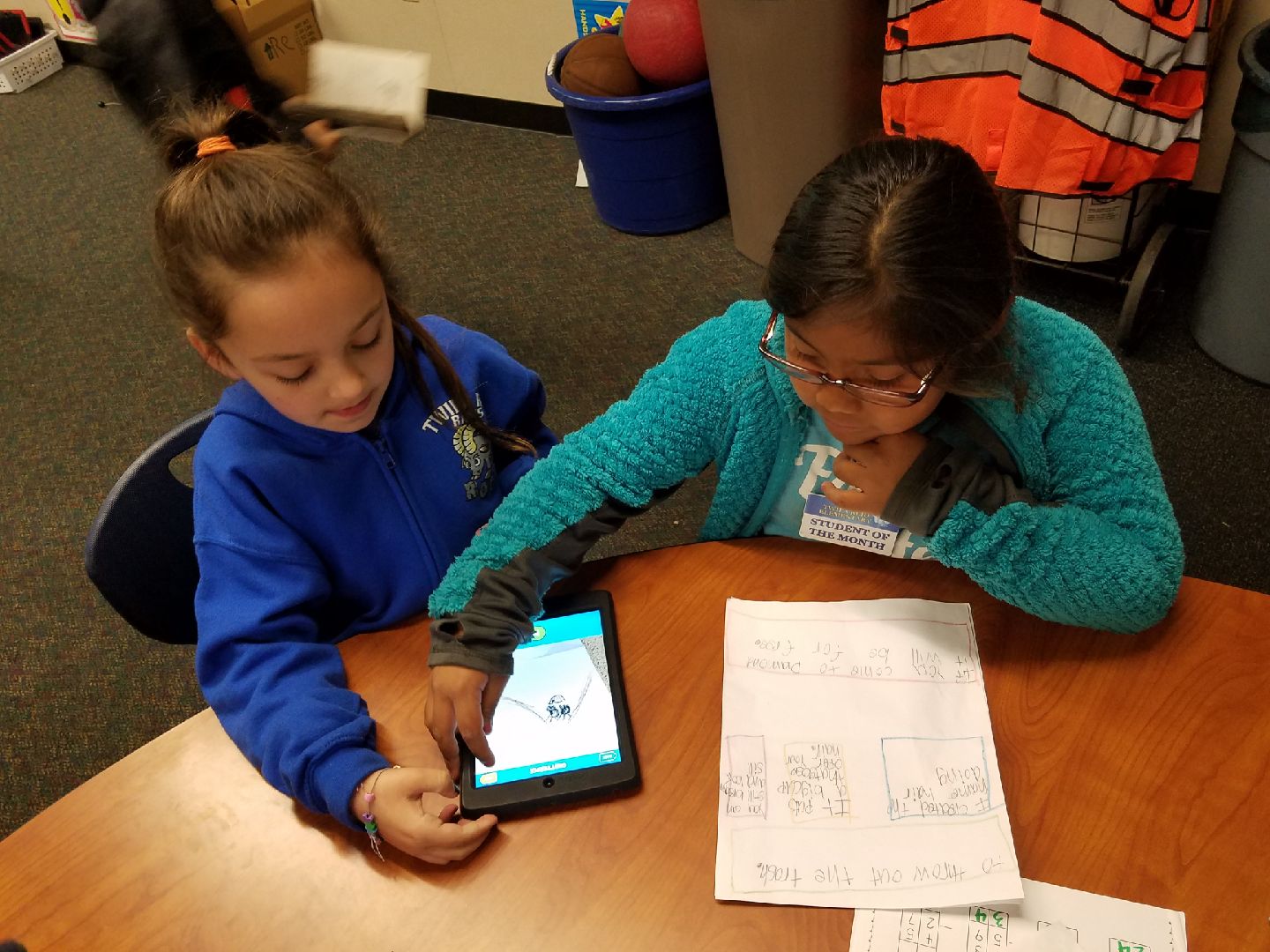 Students use a wide variety of apps on iPads. Even our youngest children are adept at using these resources!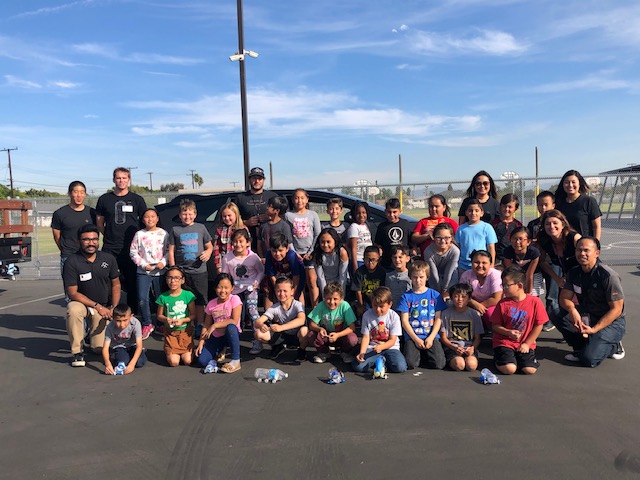 Thanks to engineers at Faraday Futures, Cheetahs designed and built their own recycled cars and tested them on a ramp.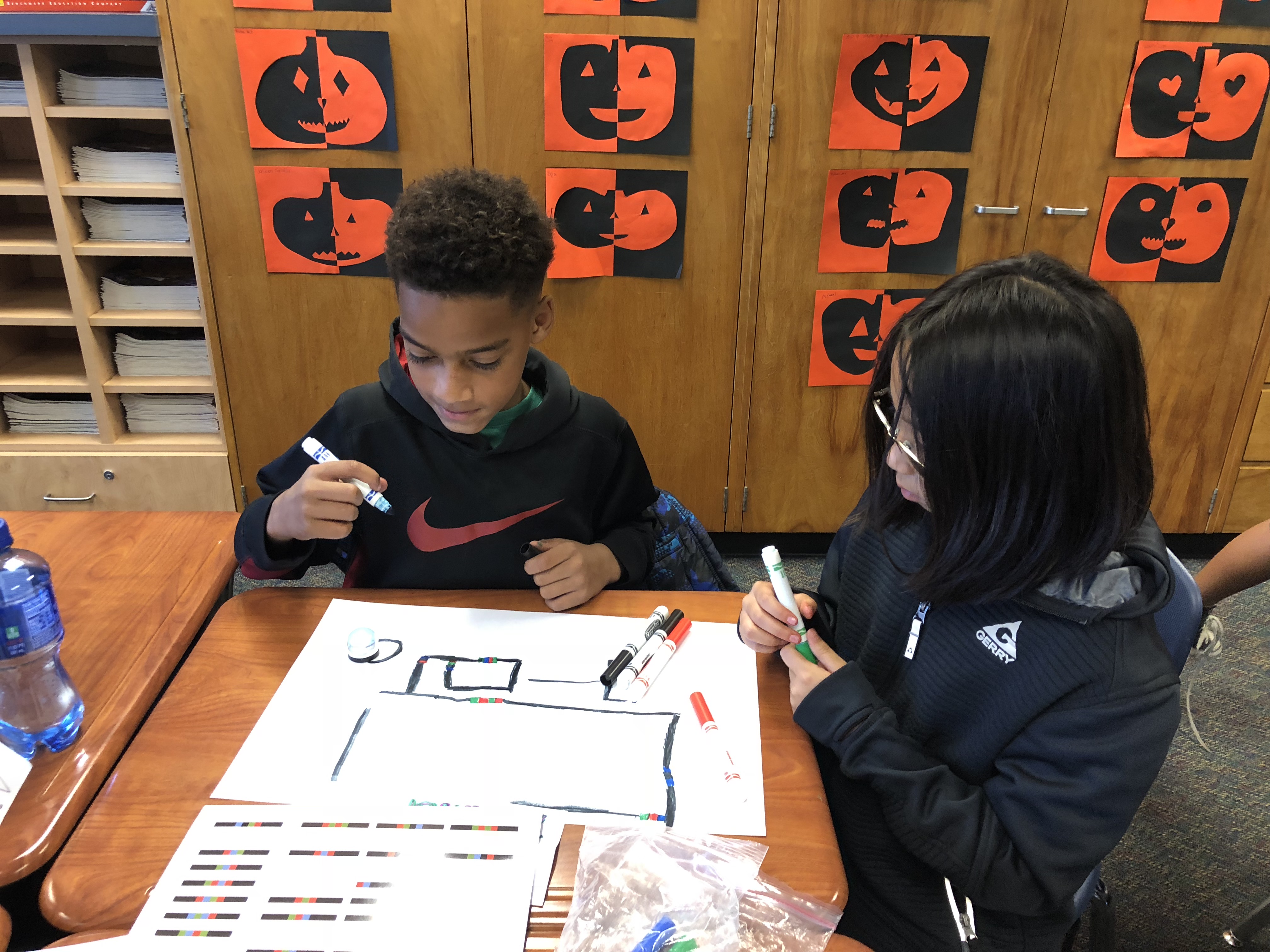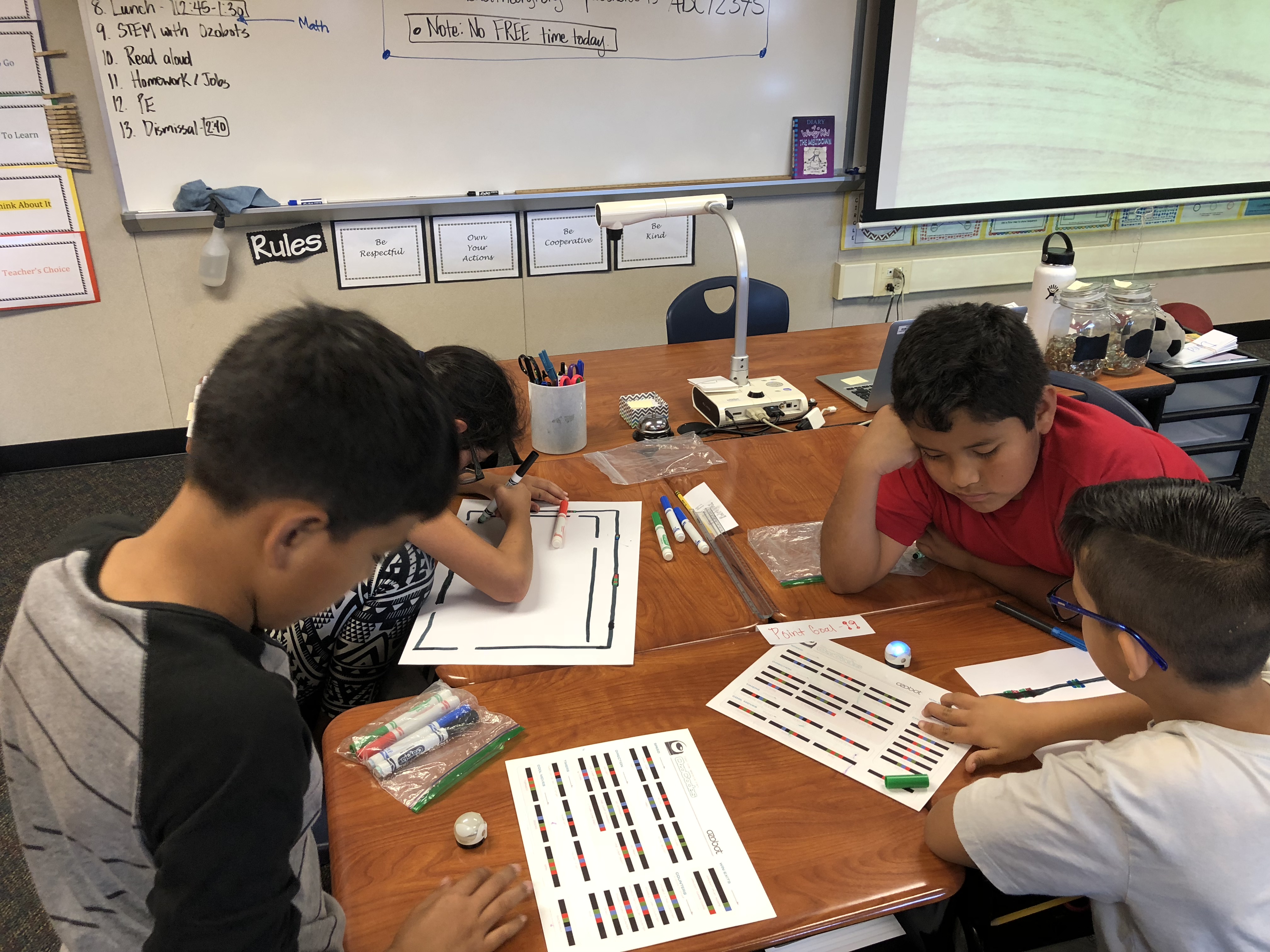 Rams program tiny pint-sized robots, called Ozobots, and test them to see if they follow the commands they wrote.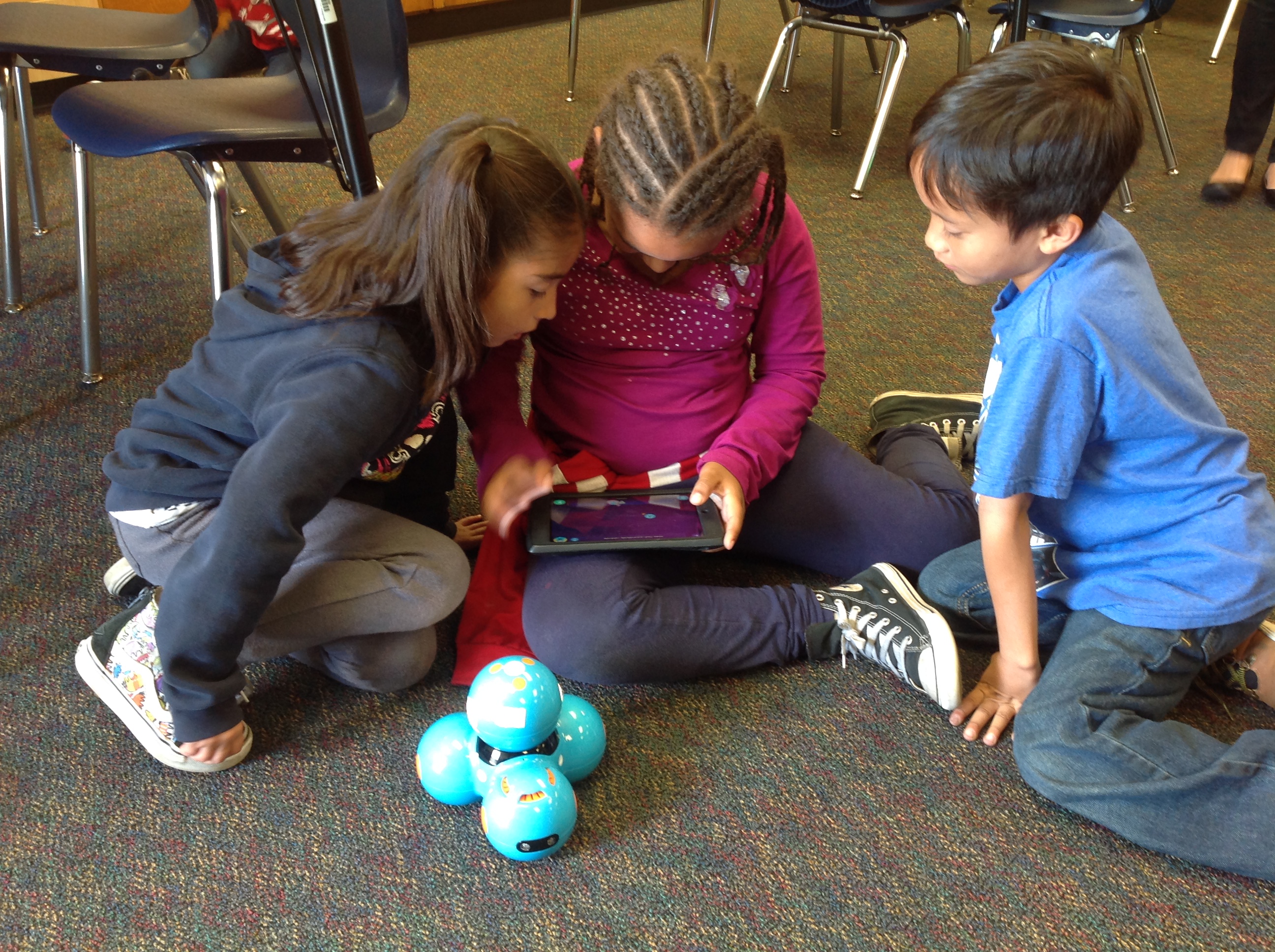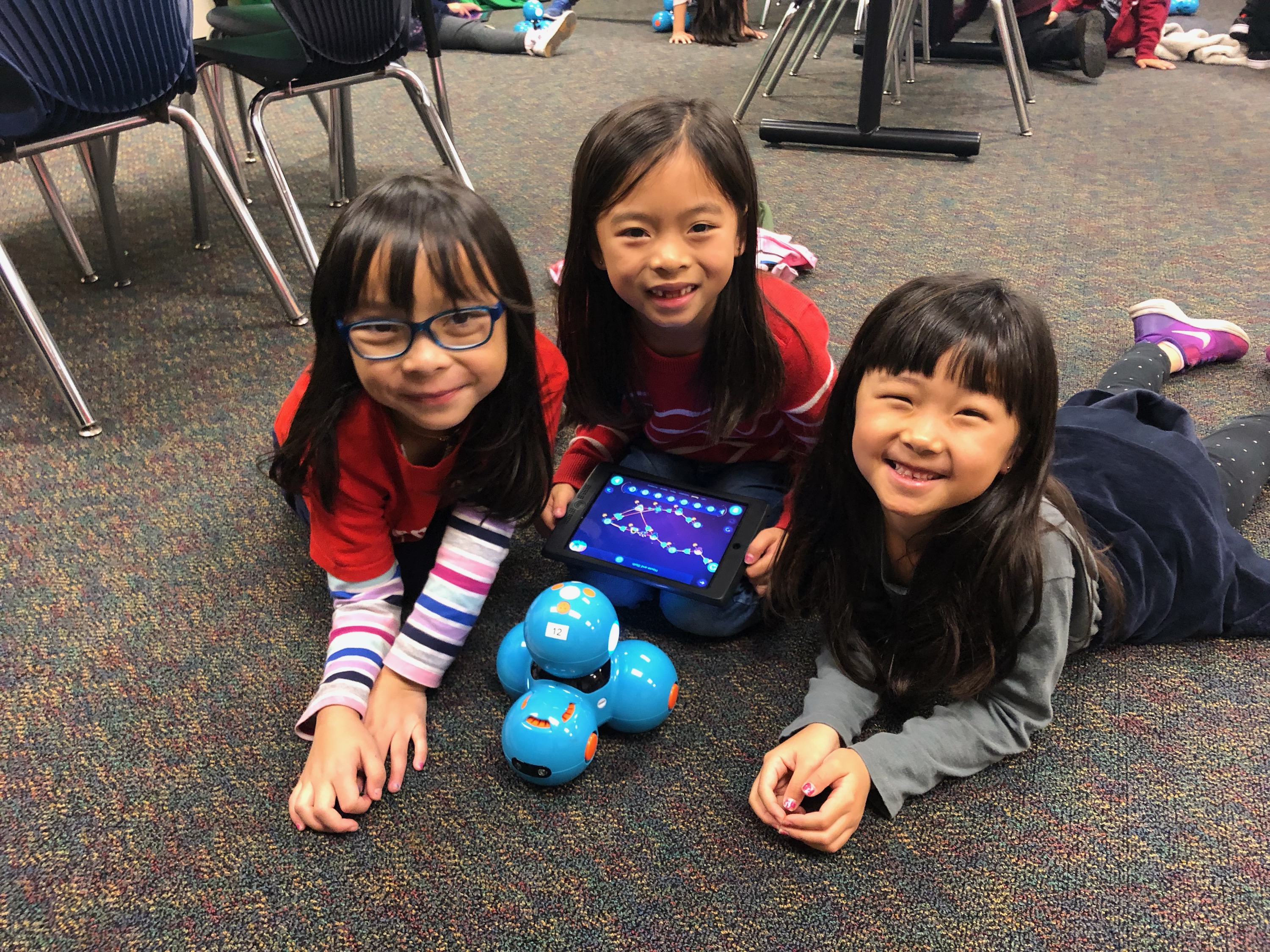 Students learn to write code to program Dash and Dot robots using iPads. Our future computer engineers at work!