Technology in Savanna School District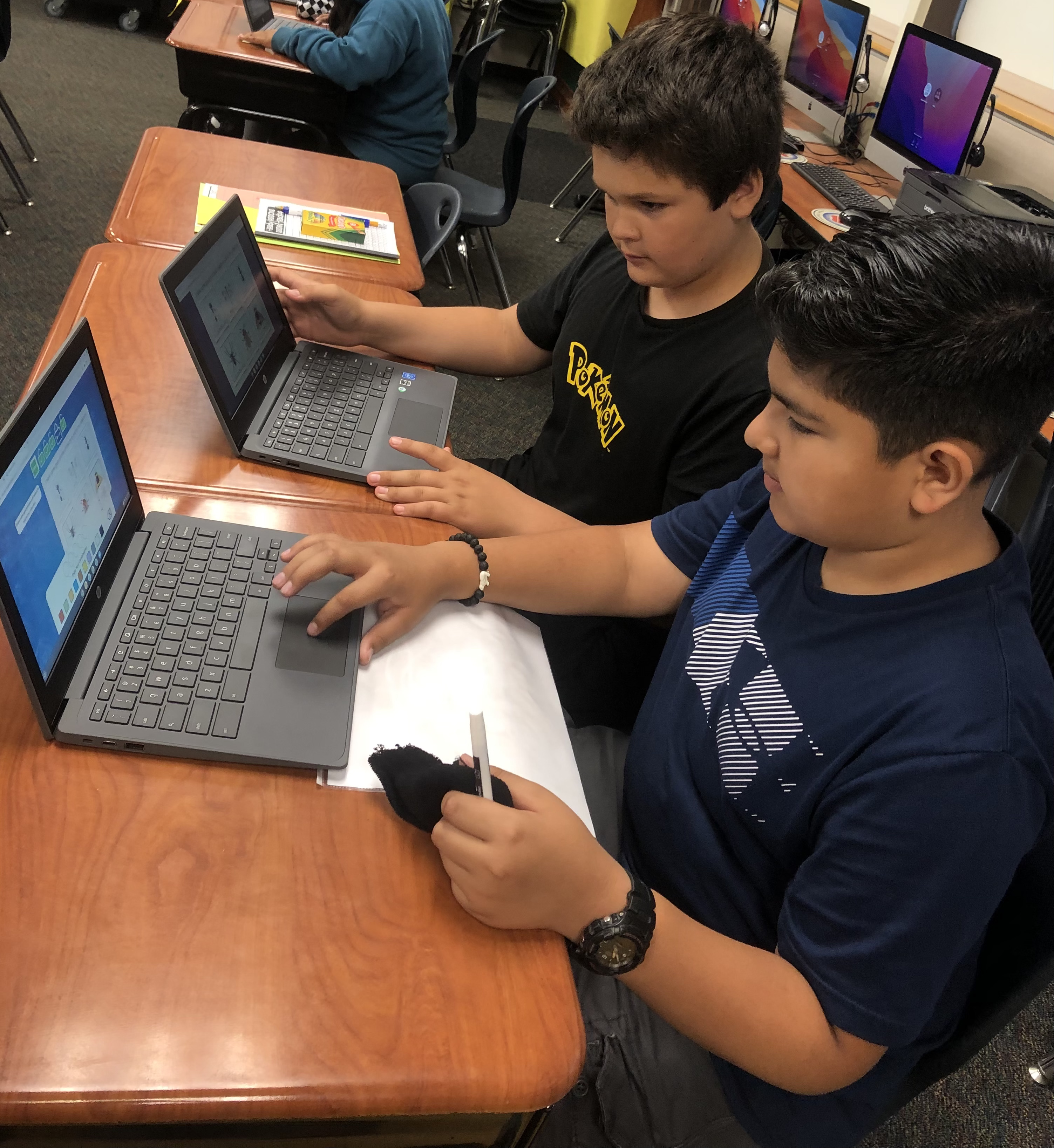 From computers and iPads to Chrome Books, students enjoy using technology to support learning!
Savanna School District is proud of its continued use of technology in the instructional program. The evolving needs of school sites, students, and staff have driven projects that we've undertaken since March 2020. Parents have the opportunity to check out Chromebooks for students entering third through sixth grades by clicking here; these will allow students to access online assignments for homework and class projects. Our After-School WINGS program will have Chromebooks and iPads available for students to use for such assignments as well.
Thanks to monies from the sale of Perez School, state school bond reimbursements, and a variety of state and federal funding sources, we've been able to complete technology-related projects including updating classroom computers, replacing laptops checked out to teachers, upgrading our infrastructure, and providing class sets of iPads in all classrooms. We learned during the pandemic just how important it is for students to know how to use technological tools to enhance their learning; we continue to build on the use of digital platforms to support the instructional program. The use of supplemental online programs provides focused intervention of skills for students in both language arts and math. Data from these online programs provide teachers with essential information in order to develop focused intervention lessons for students. We're excited to share the success of our students as they utilize a variety of technological tools on a daily basis. It's amazing to see how proficient even our youngest students are on iPads and computers; these children are indeed digital natives using technological tools to support their learning! From transitional kindergarten to sixth grade, students are adept at using classroom computers for iReady, listening to audiobooks on iPads, identifying initial consonants using Osmos, accessing personal math trainers on iPads and classroom computers, demonstrating their comprehension of library books with Accelerated Reader tests, using Starfall for specific skills, practicing keyboarding using Typing Agent, creating finished projects using Spark videos and accessing Benchmark Advance lessons to further their understanding of concepts and skills. Throughout the day, students are accessing a wide variety of apps and websites to reinforce their learning. Walking through classrooms, it's amazing to see such a rich display of finished work created on some type of device, whether a computer or an iPad. Students know how to use a myriad of software to create reports, essays, and narrative writings; from PowerPoint to QR codes on writing; from imported pictures and graphics on displayed writing to children excitedly sharing computer programs with peers and visitors, it's apparent students embrace a variety of technological resources to showcase their learning! As we continue moving forward with technology, we are indeed preparing Today's Learners to become Tomorrow's Leaders as we ensure students have digital literacy skills that will propel them into college and career readiness.
We are fortunate to have STEM Centers on each of our campuses where students can participate in real-life applications to meet the demands of an ever-changing global society as we create the workforce of tomorrow. Students and teachers are immersed in integrating technology throughout the instructional day.
Additionally, technology in the Savanna School District expands beyond the classroom; our teachers take attendance electronically from the classroom, our online library check-out system through Sagebrush, our Blackboard parent notification system, our online application system for job openings through EdJoin, our Zonar bus passes and GPS monitoring to ensure student safety, and our online work order system utilized by our maintenance department are just a few ways technology has made a difference throughout the District.
As we continue moving forward with technology, we are indeed preparing Today's Learners to become Tomorrow's Leaders as we ensure students have digital literacy skills that will propel them into college and career readiness.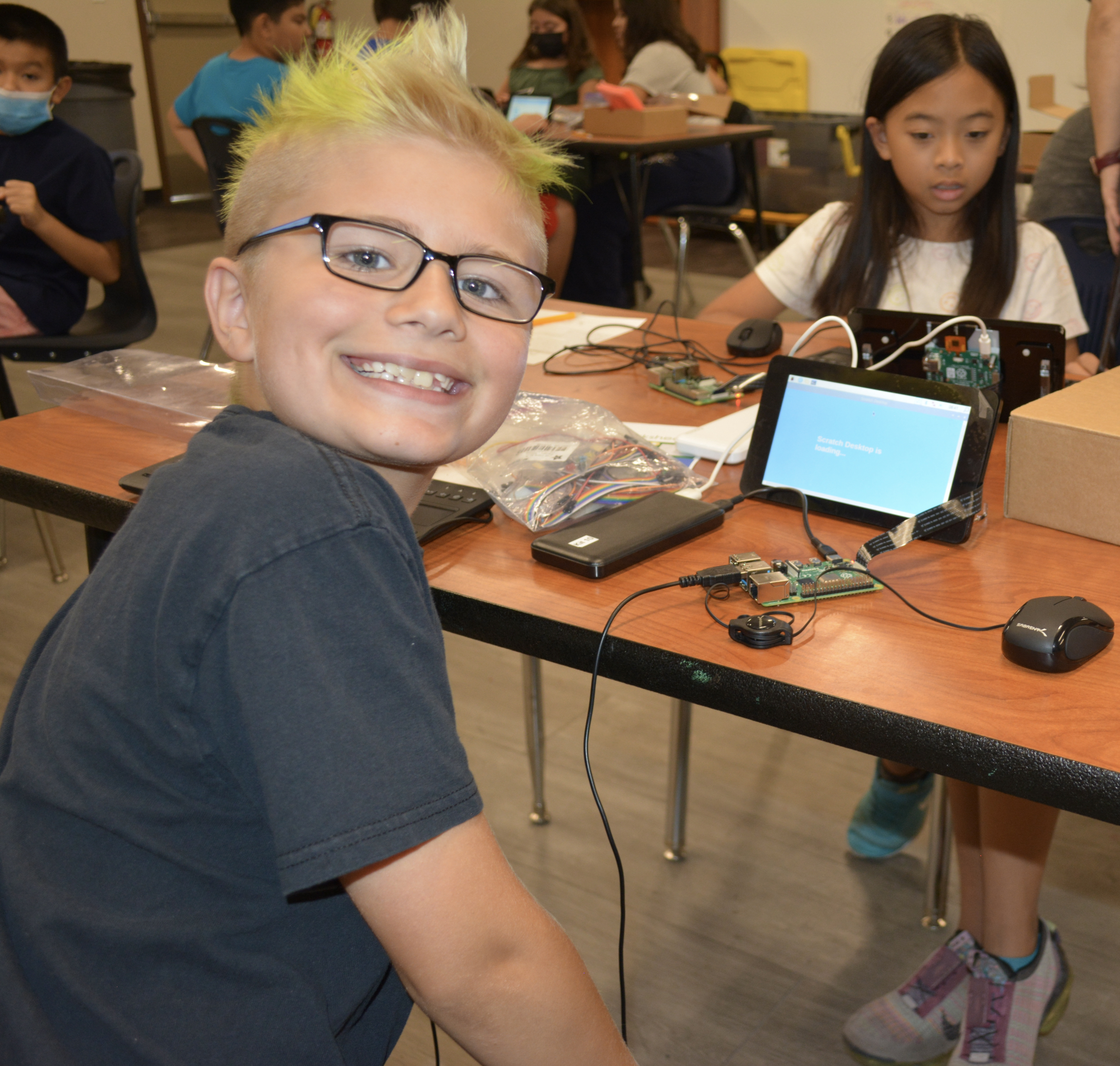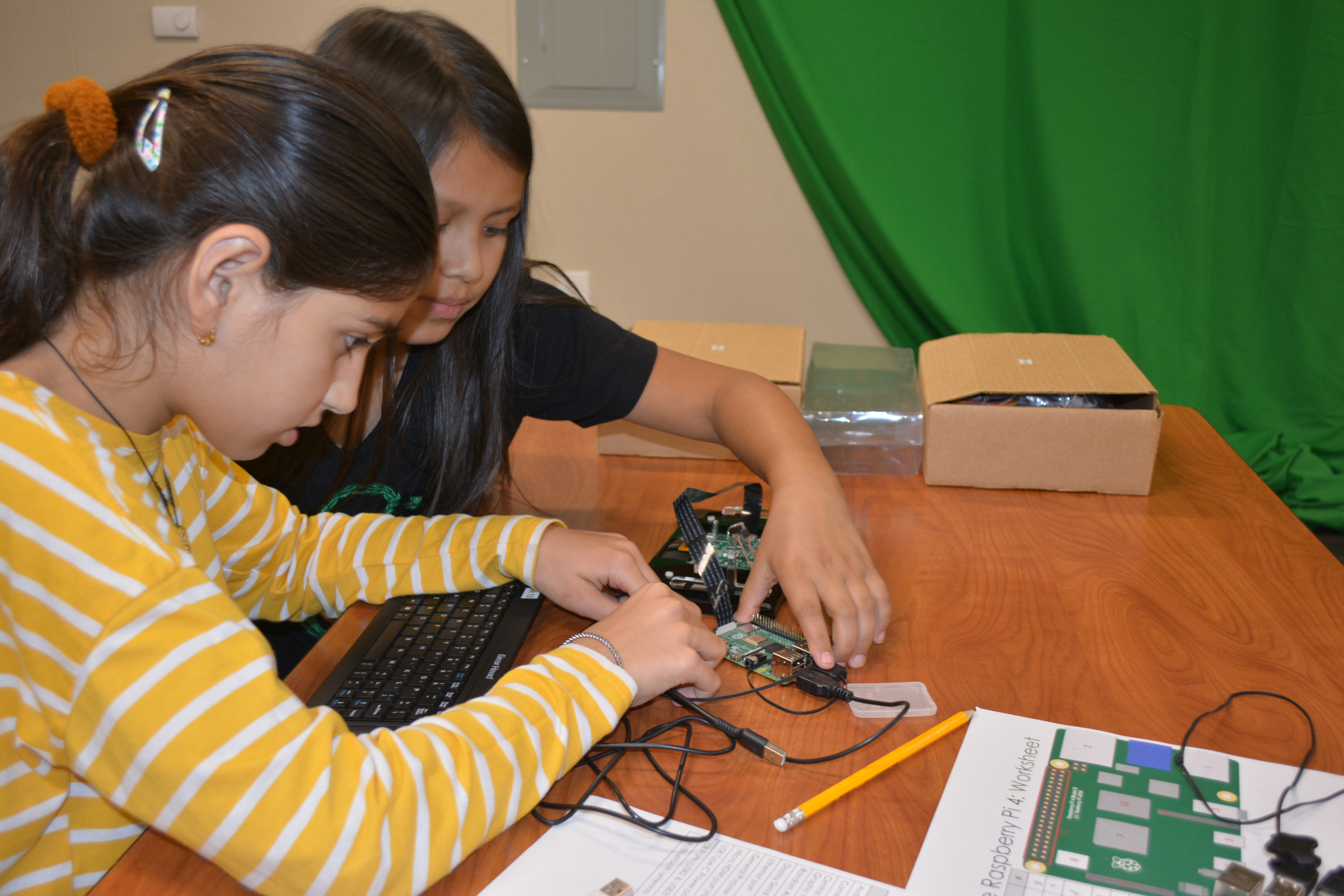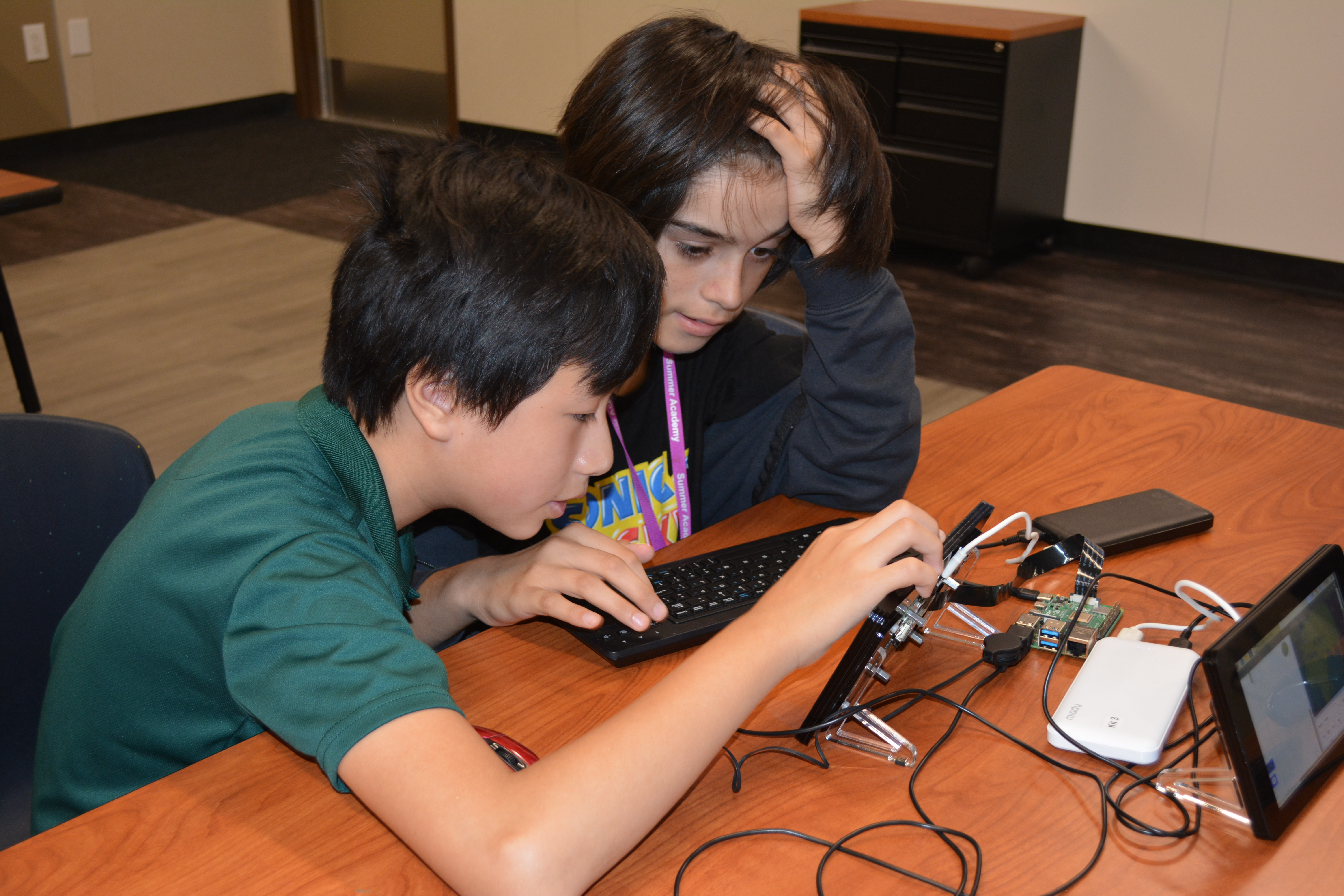 Students learn computer programming skills, thanks to the use of Raspberry Pi!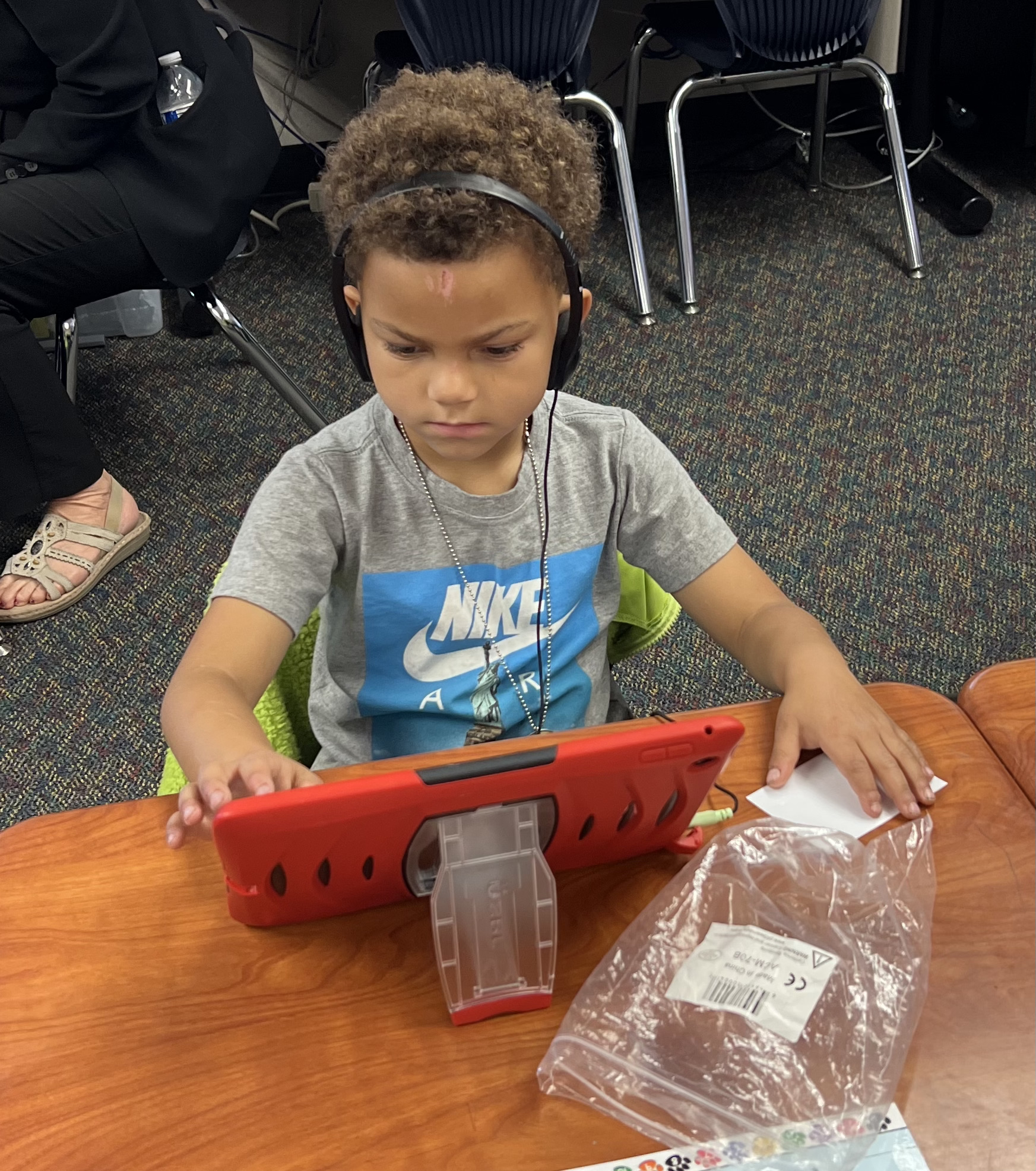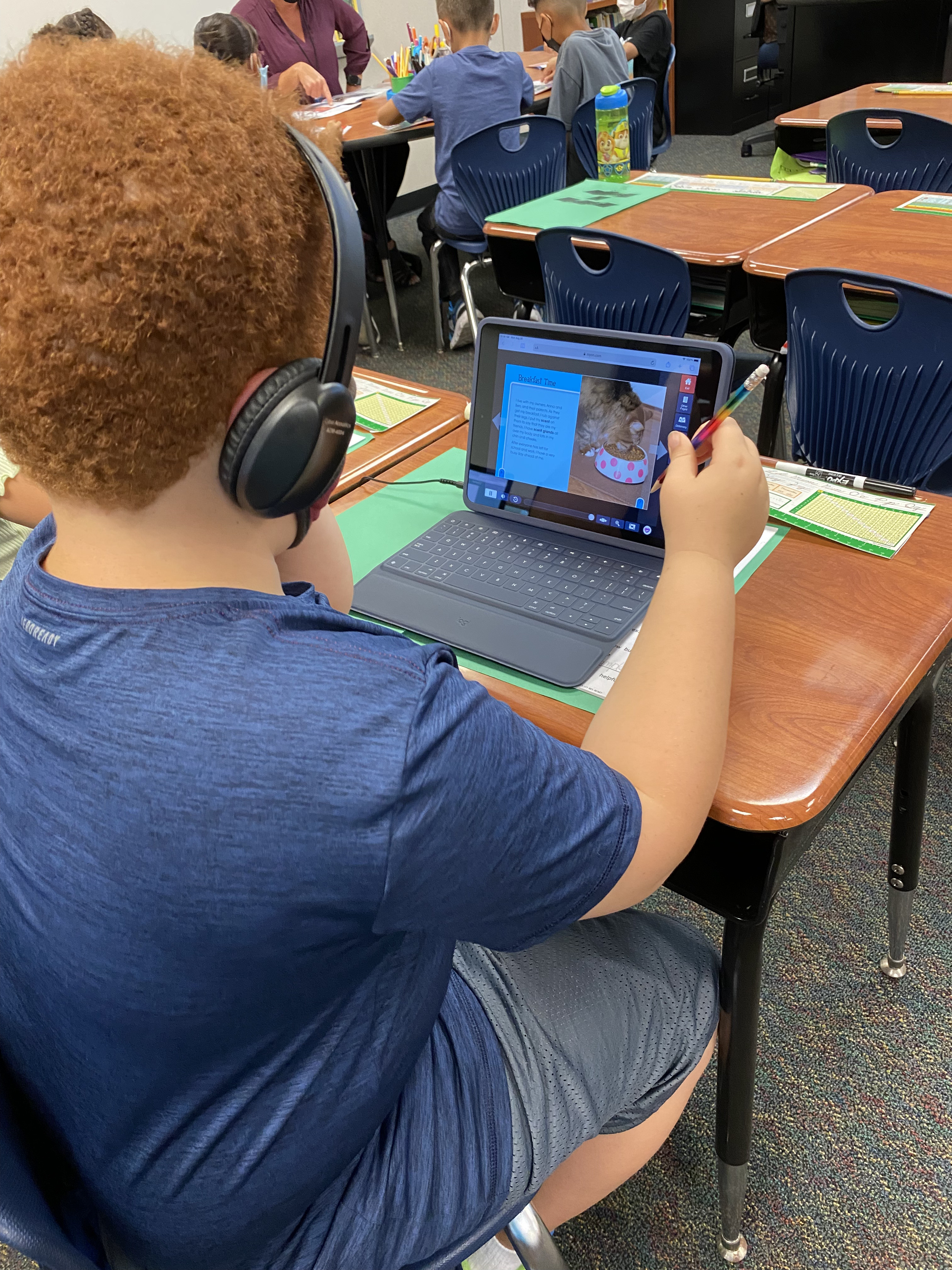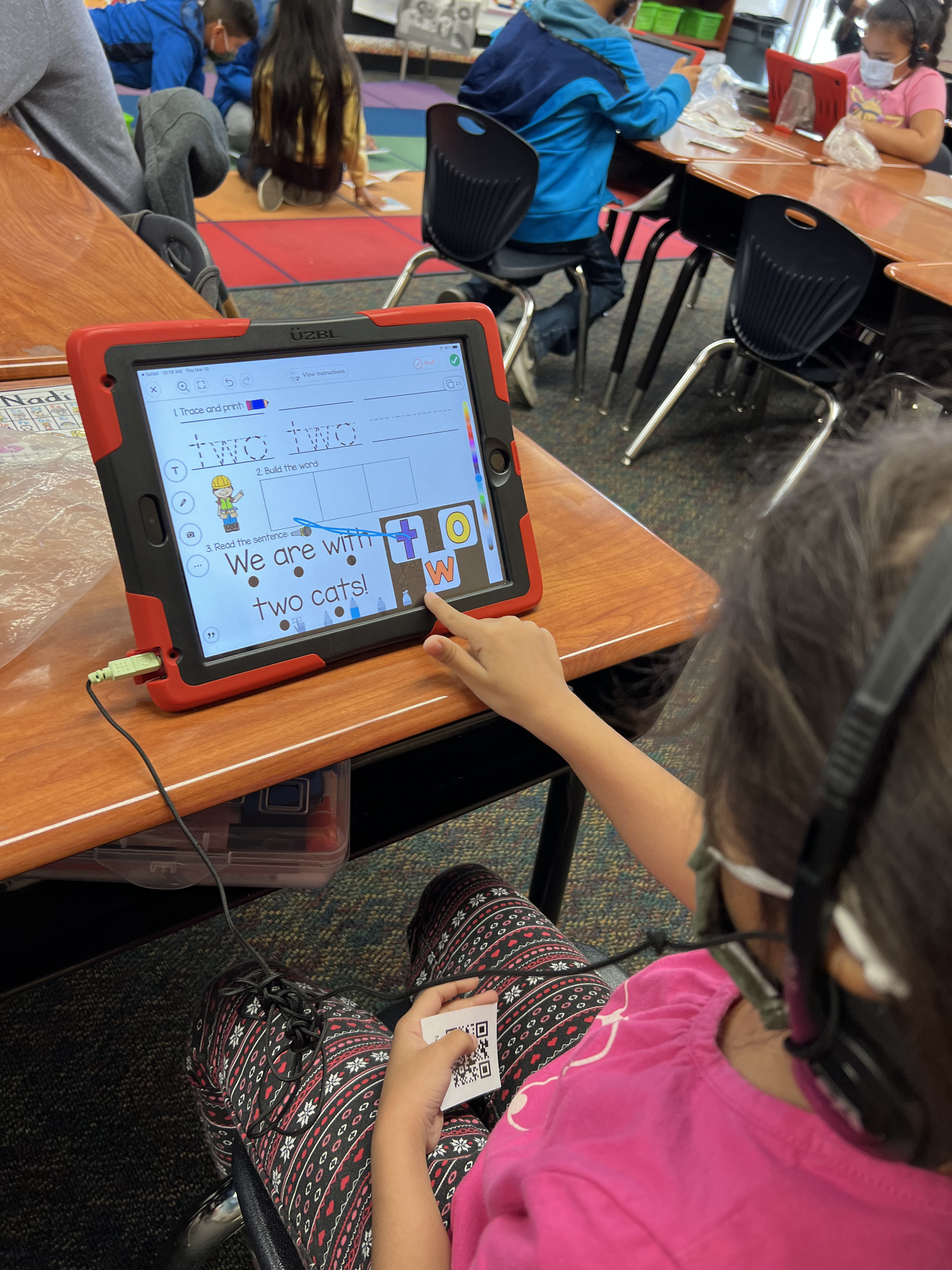 Students use a wide variety of apps on iPads. Even our youngest children are adept at using these resources!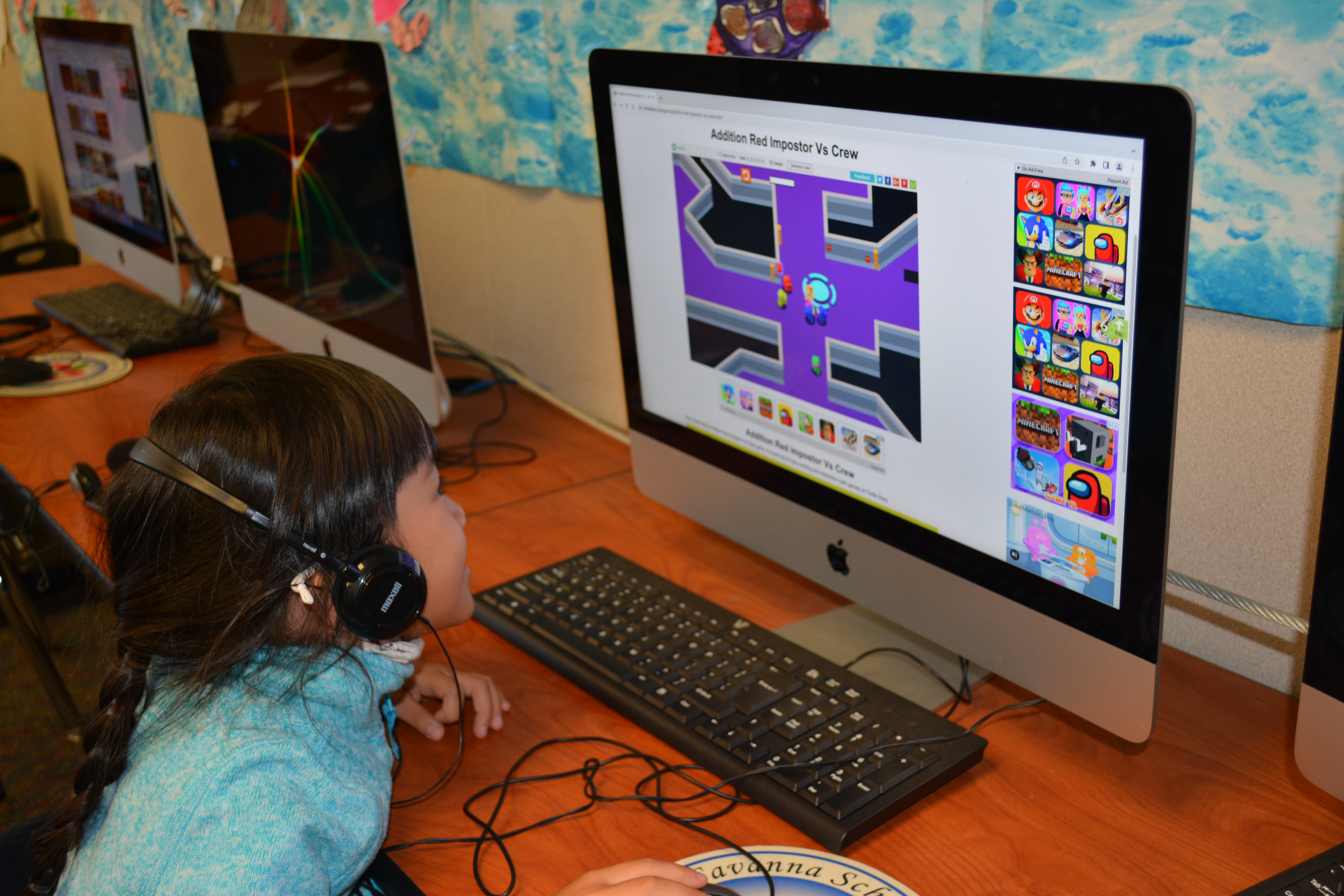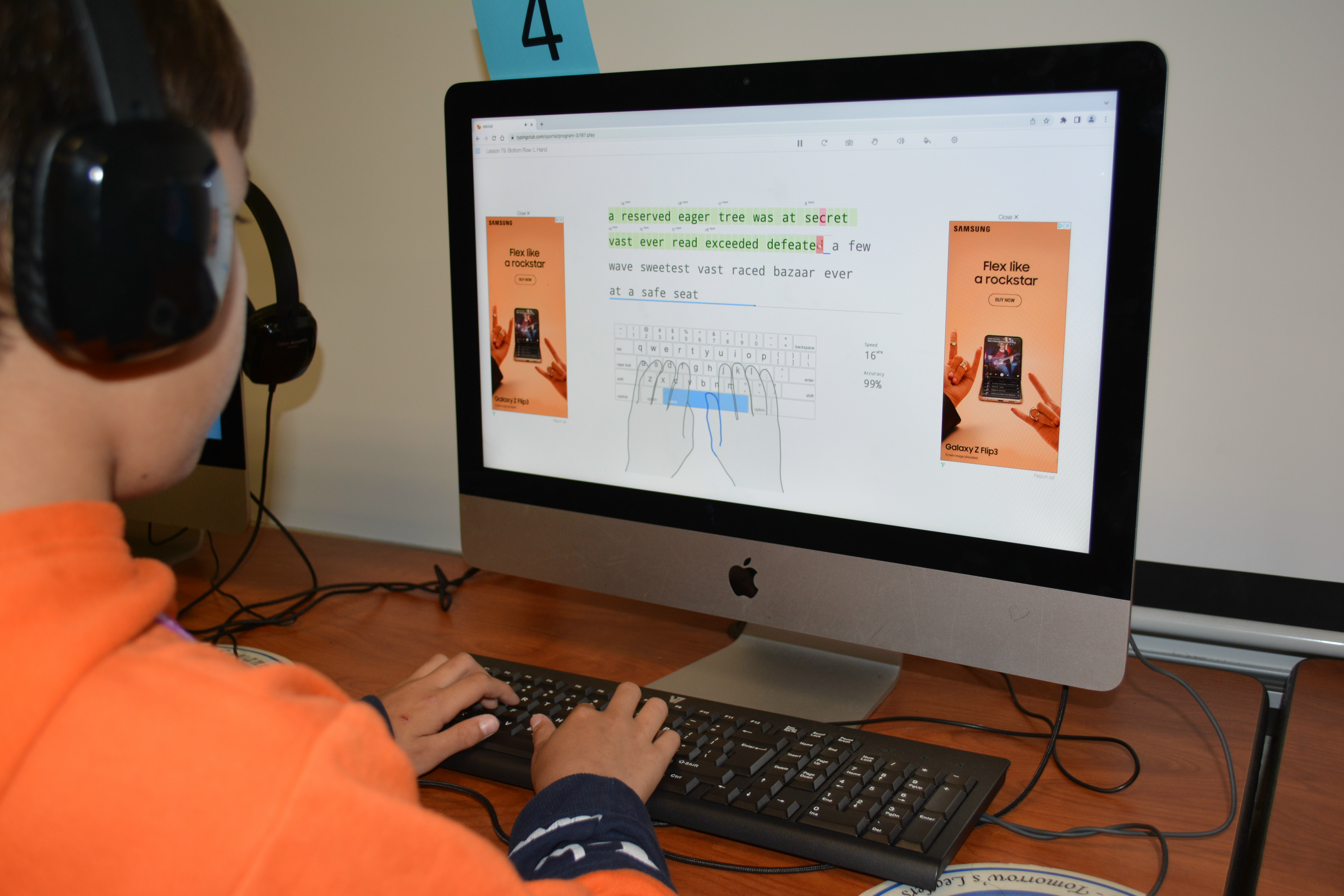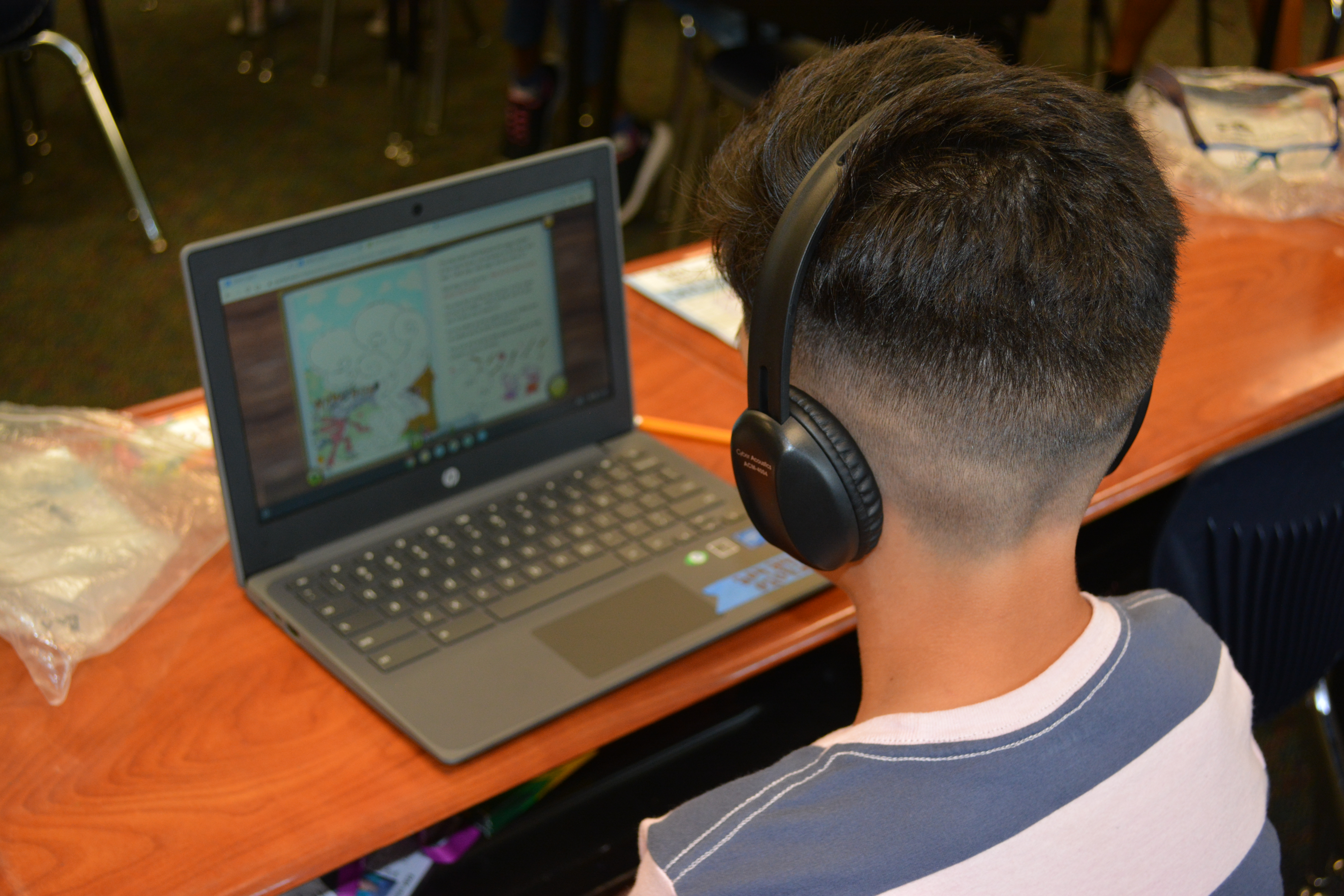 Students use technology to reinforce learning, whether on computers, iPads or Chrome Books.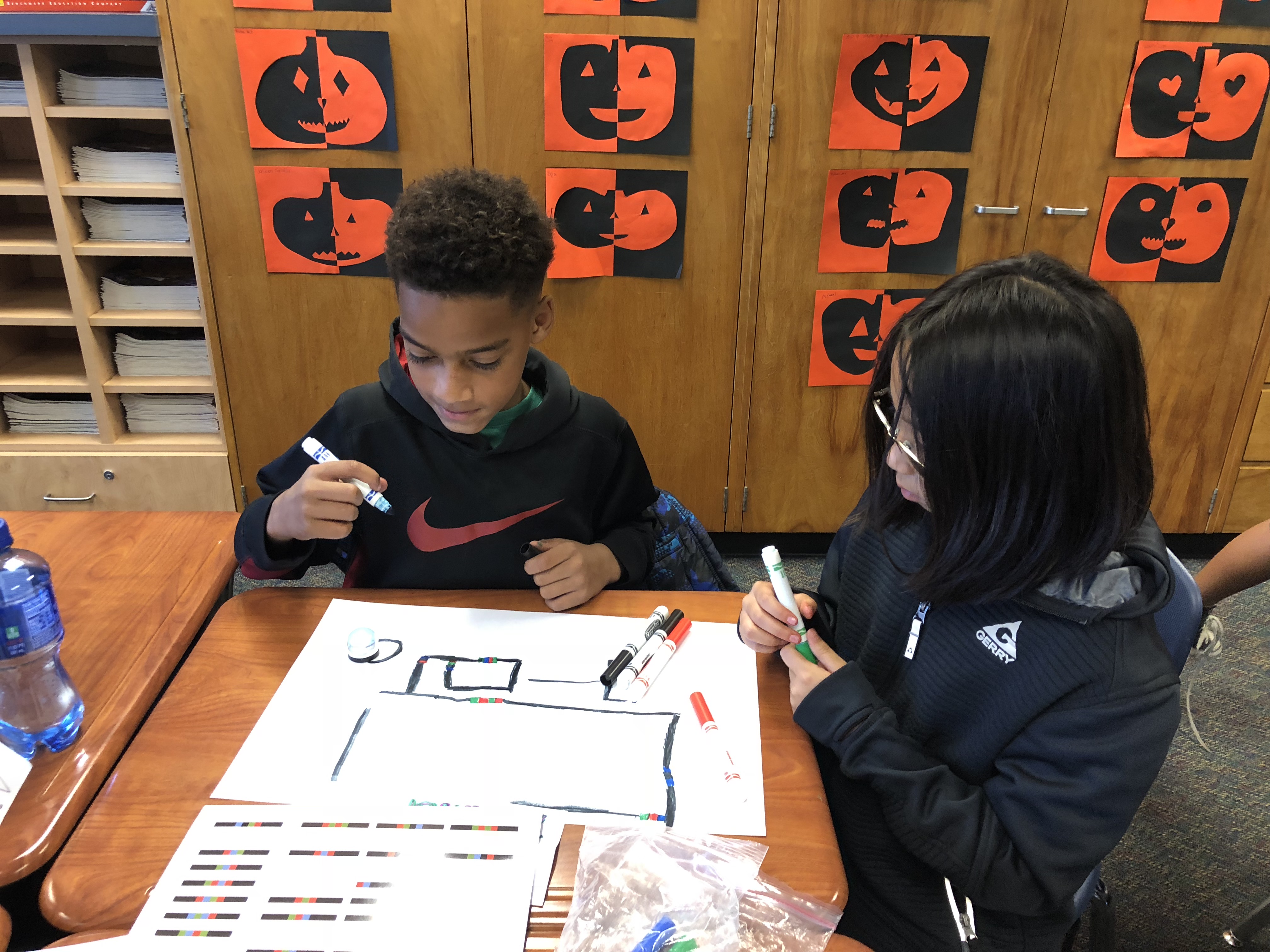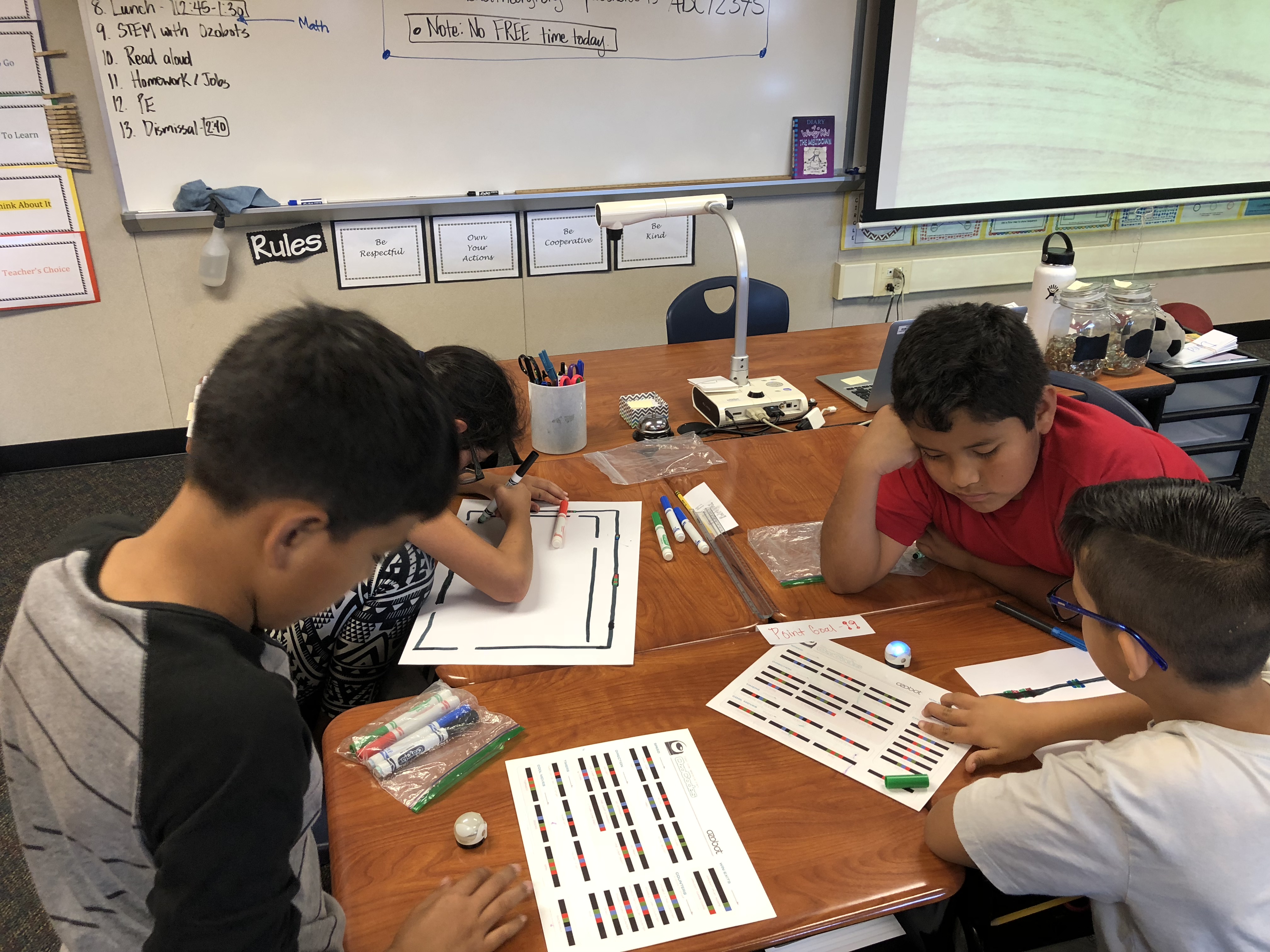 Rams program tiny pint-sized robots, called Ozobots, and test them to see if they follow the commands they wrote.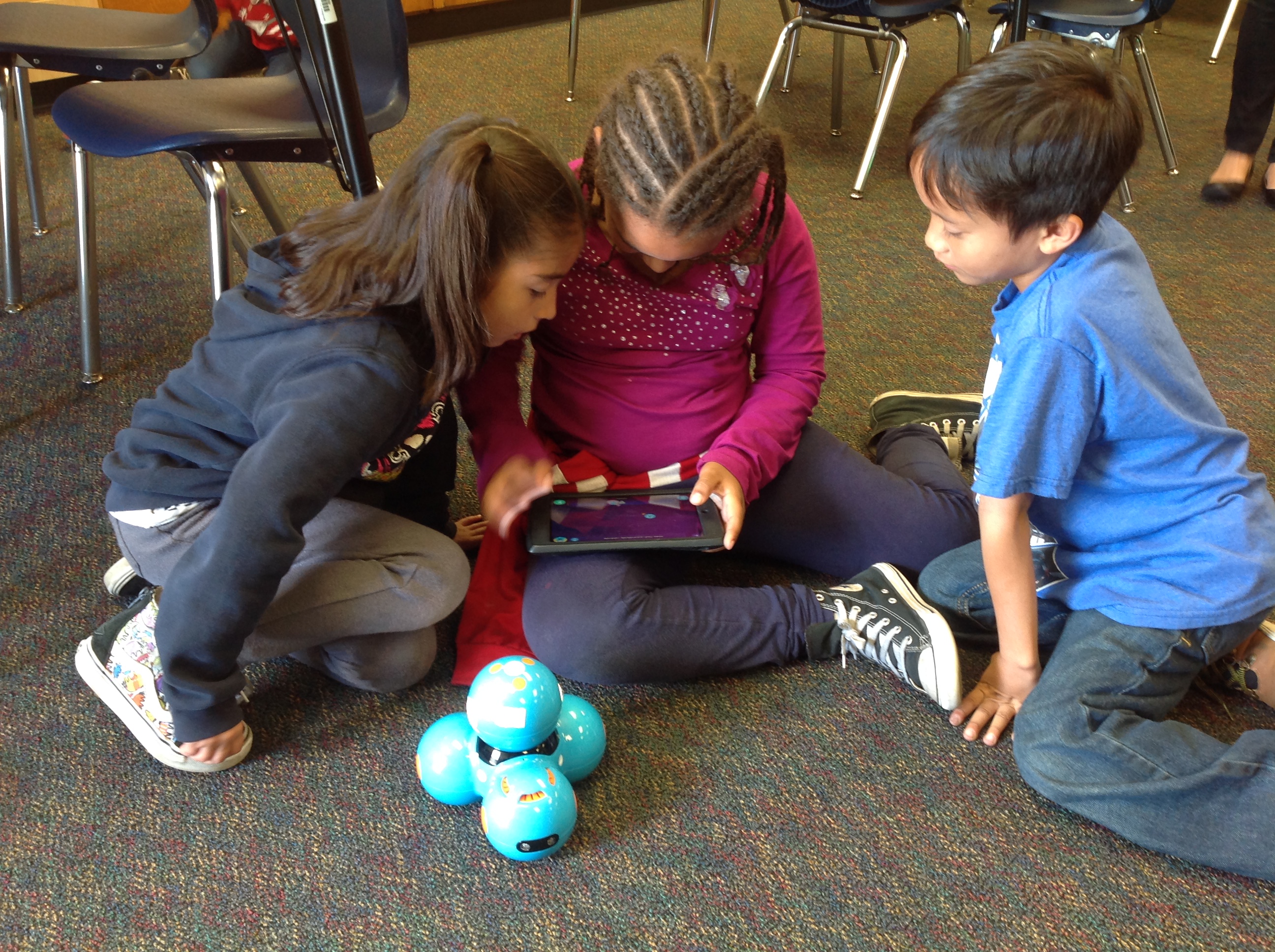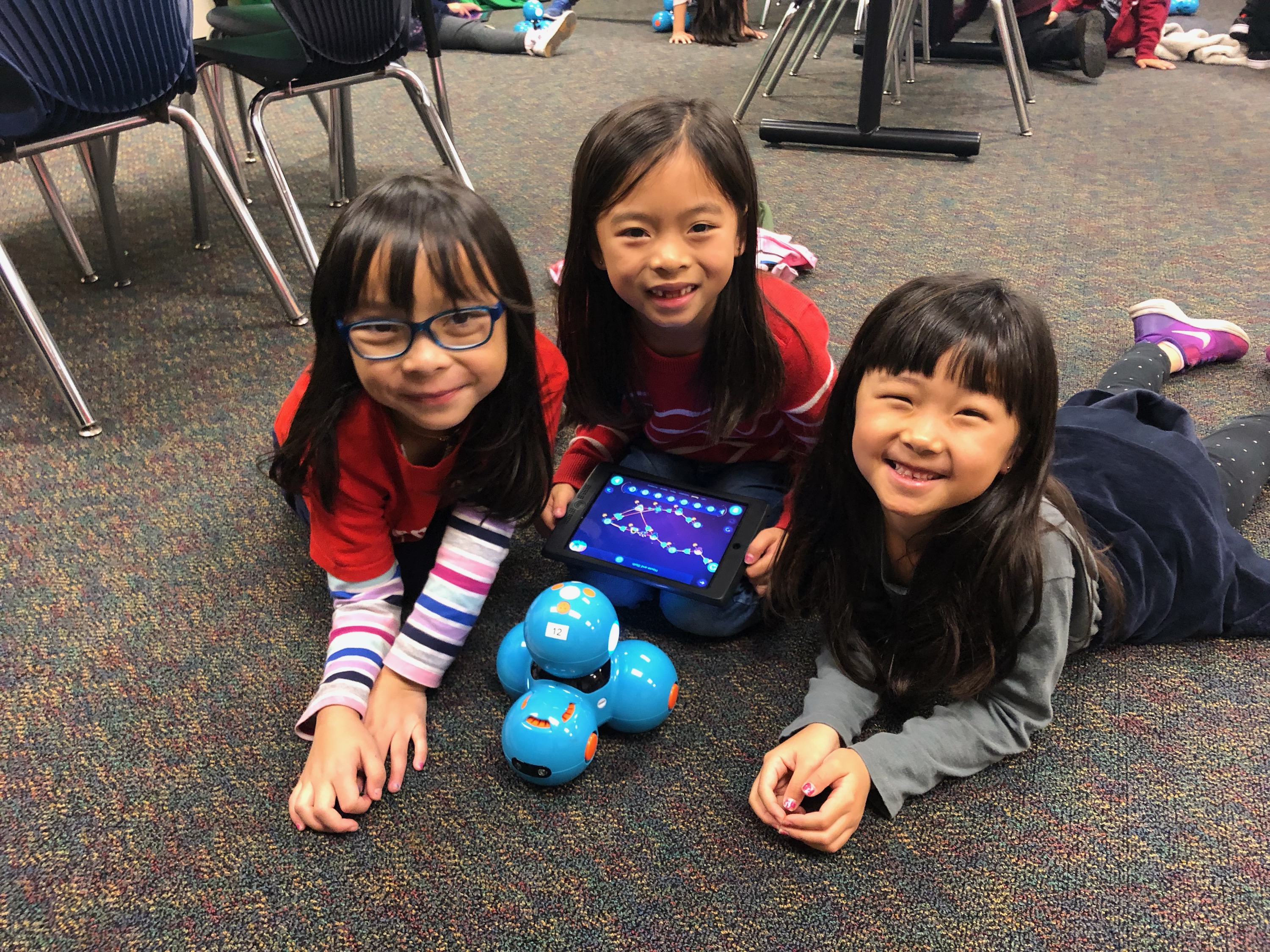 Students learn to write code to program Dash and Dot robots using iPads. Our future computer engineers at work!