Summer Academy 2023
Savanna School District is pleased to announce our 2023 Summer Academy Program will take place from May 31 to June 29. The Summer Academy program is only open to students who are currently enrolled in Transitional Kindergarten through Grade 5 in the Savanna School District. The 2023 Summer Academy Program will focus on assisting students with both accelerating skils as well as helping to address potential setbacks in student learning and academic achievement over the summer. Students will also be immersed in a variety of STEM projects throughout Summer Academy as they enhance their knowledge in science, technology, engineering and mathematics. In addition to a focus on academics, students will be provided with social-emotional learning activities to help them set personal goals, help them display kindness and empathy toward others, and strengthen their problem solving and social skills.
Scheduled to run Monday through Thursday for five weeks, Summer Academy classes will be held from 8:00 am until noon from May 31 to June 29. Breakfast will be provided before school from 7:30 to 8:00 and lunch provided at the conclusion of the day. Enrollment is open April 3-14 and will be limited and available on a first-come, first served basis. Enrollment applications received after April 14 will be placed on a waiting list and admitted as space allows.
Click here to place your child on the wait list for our 2023 Summer Academy program
A bus application link was provided in the email confirmation for students residing in a busing area and accepted to Summer Academy. Click here for the bus schedule for Summer Academy.
Please note, if your child will be enrolling in the Extended School Year program based on his/her IEP, parents will be provided with a separate application process. Please don't complete this enrollment form if your child qualifies for a Special Day Class.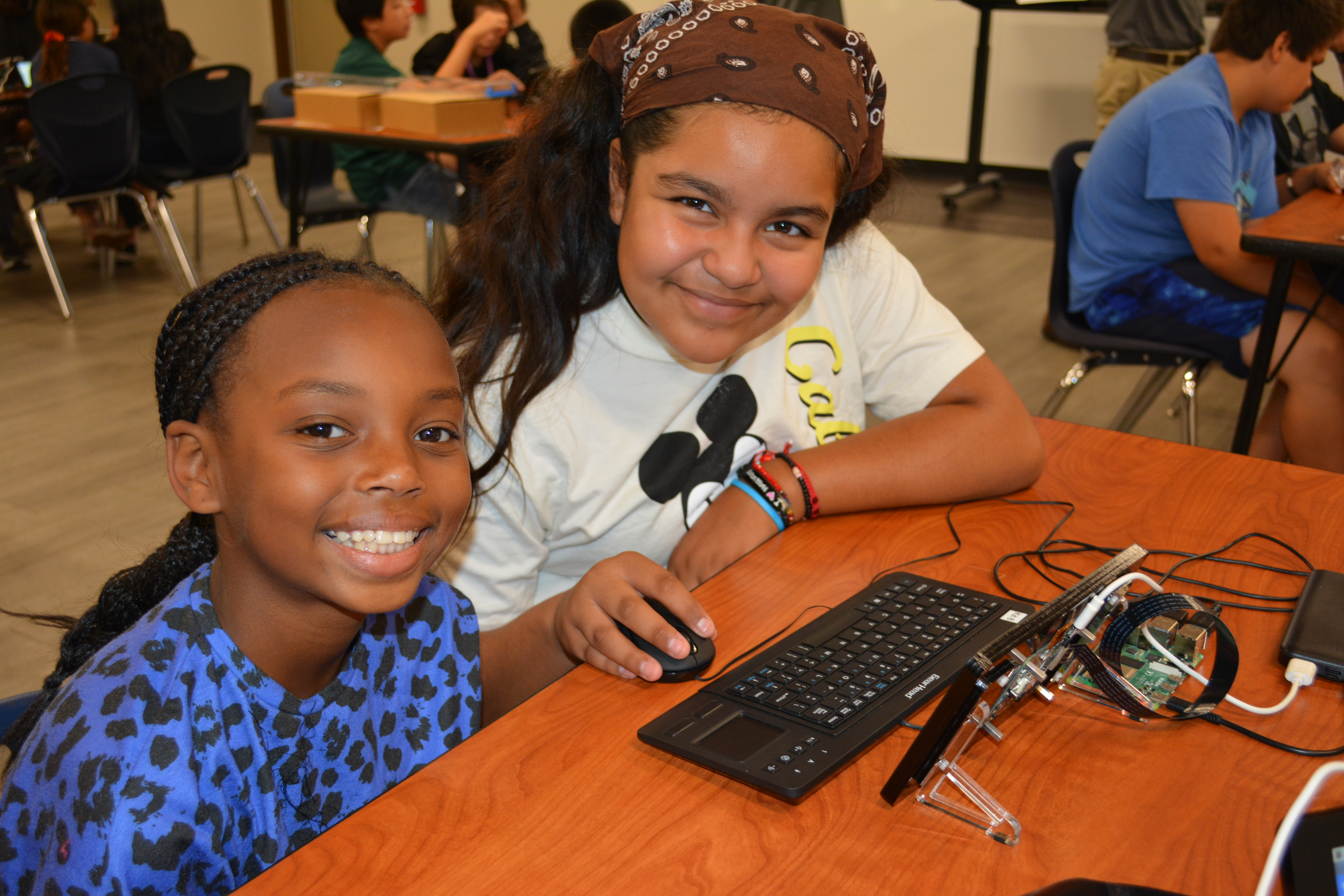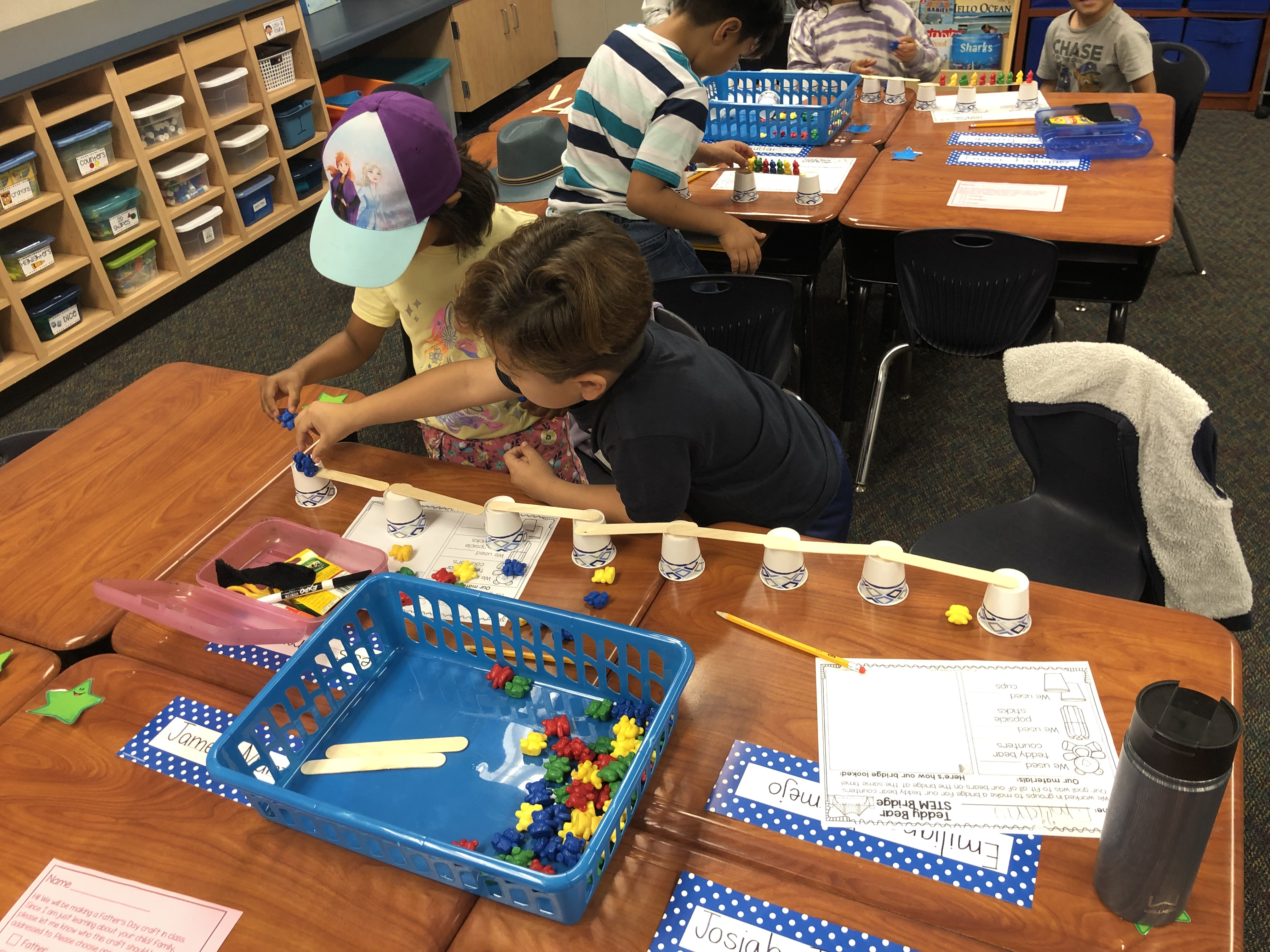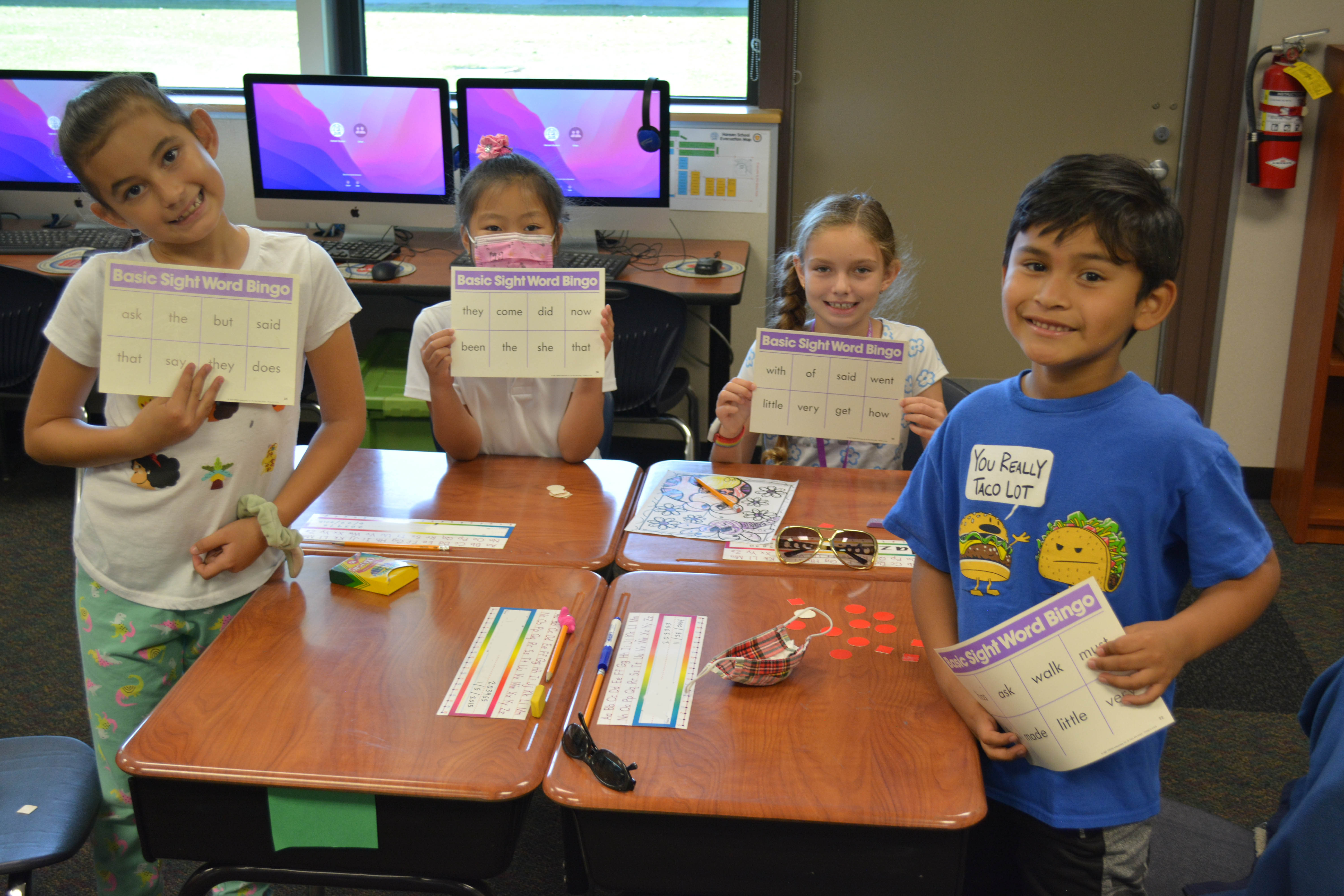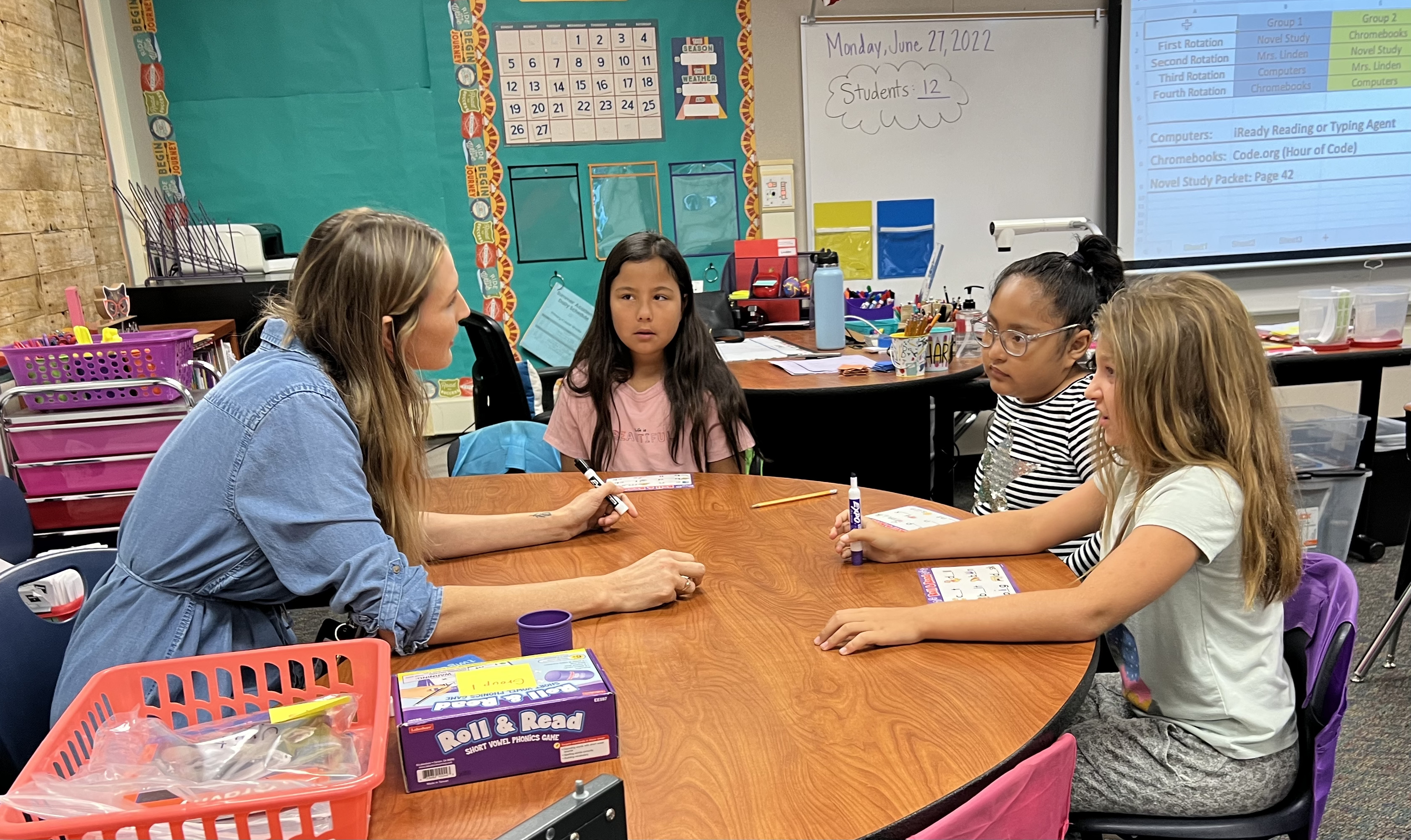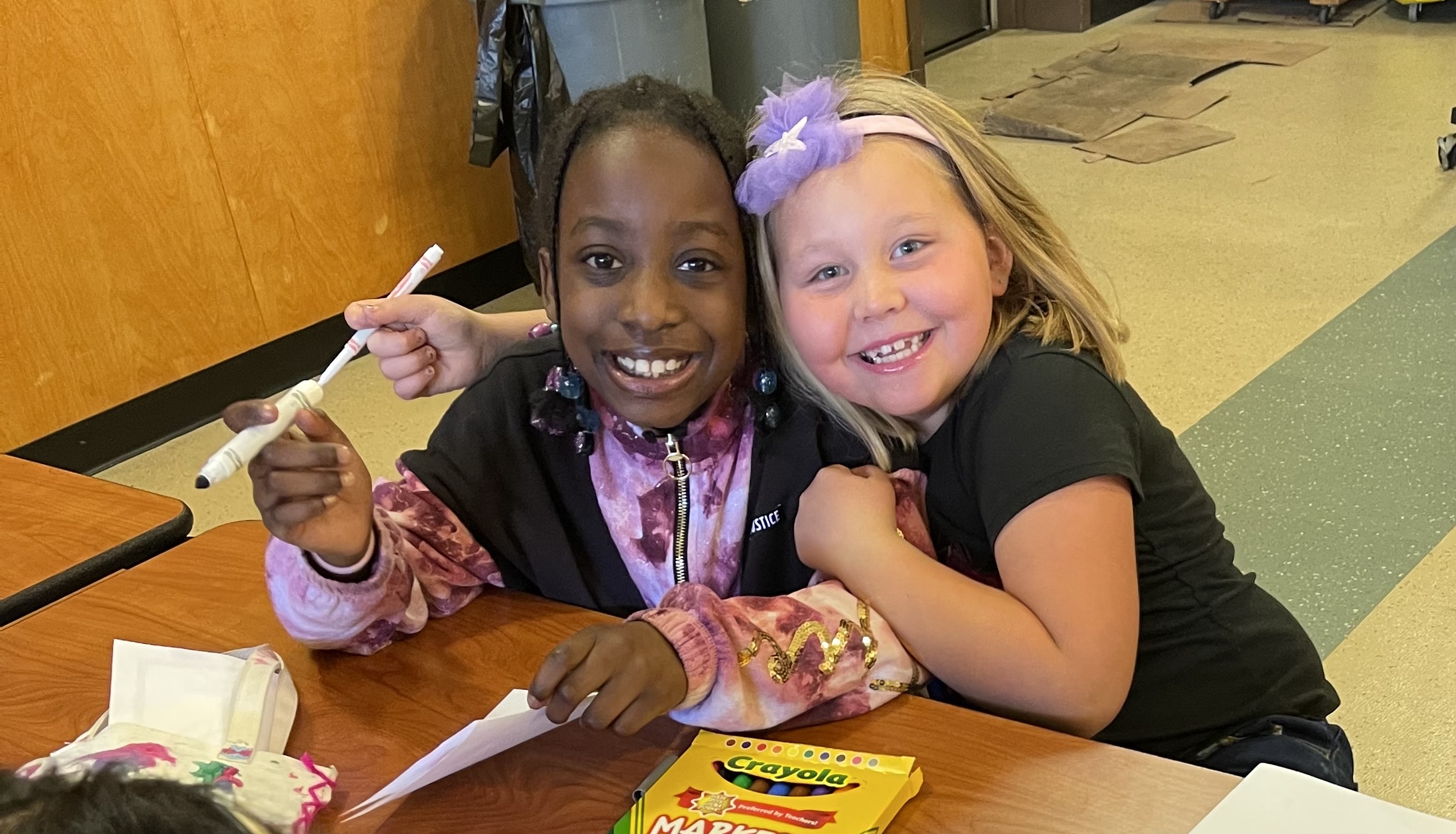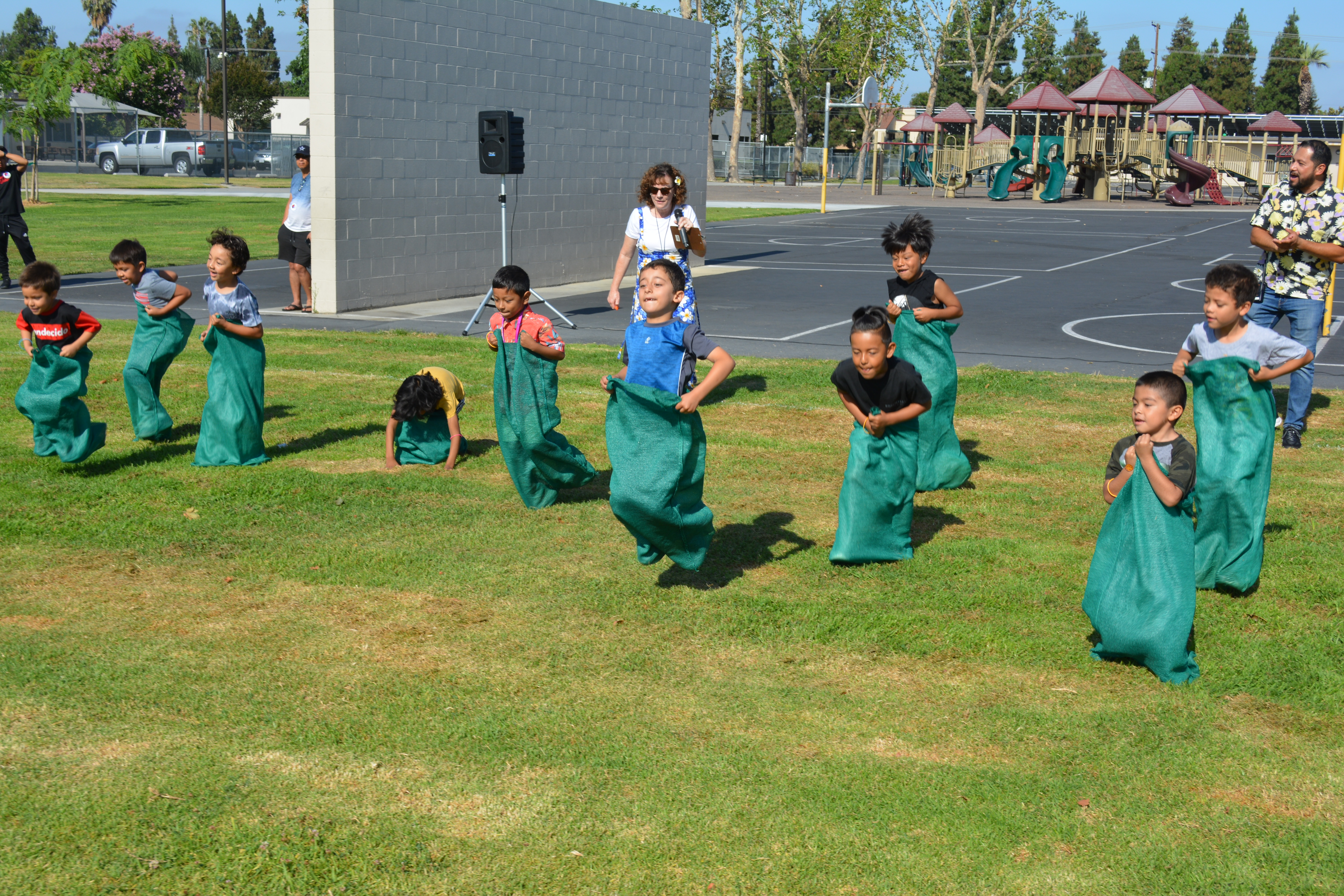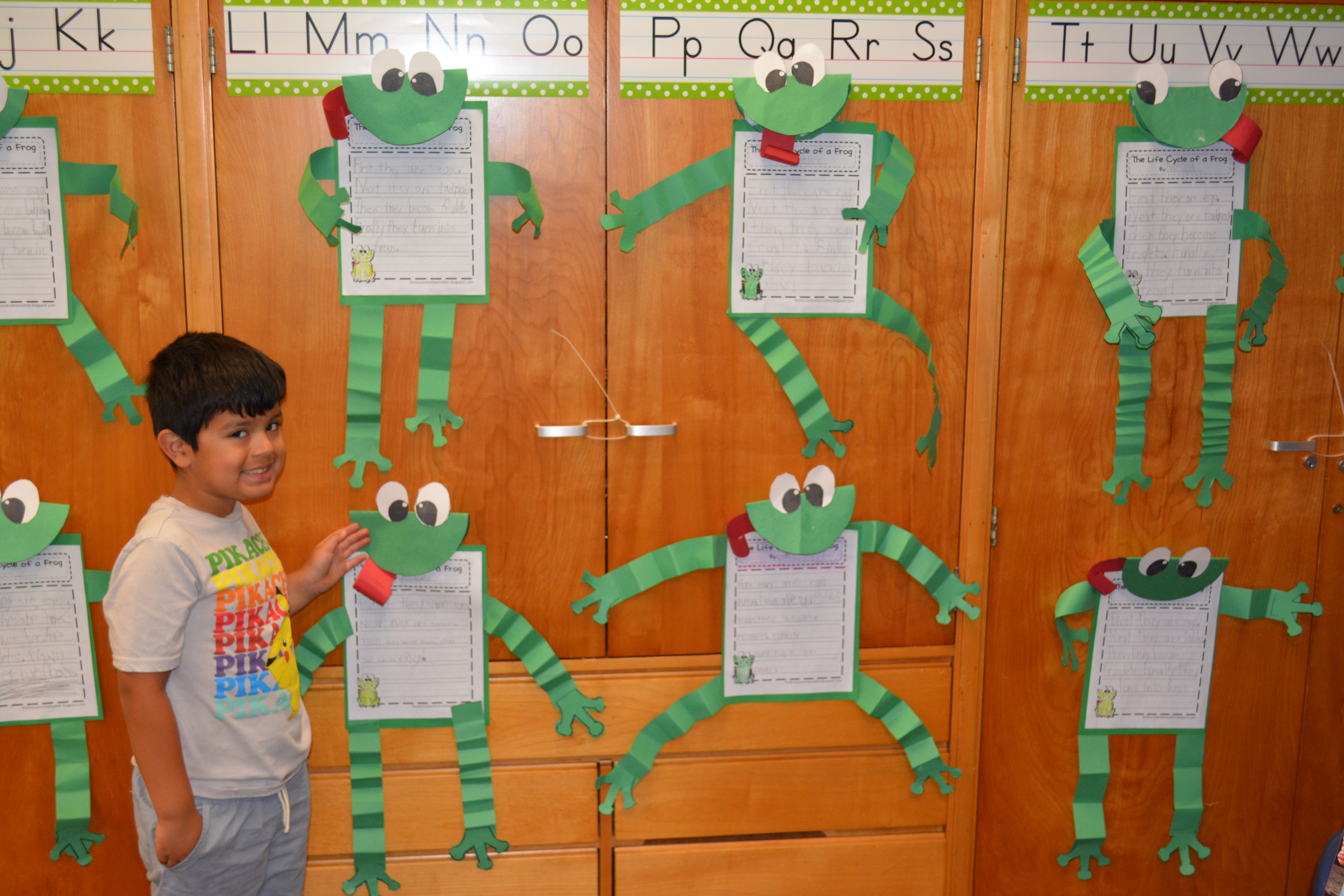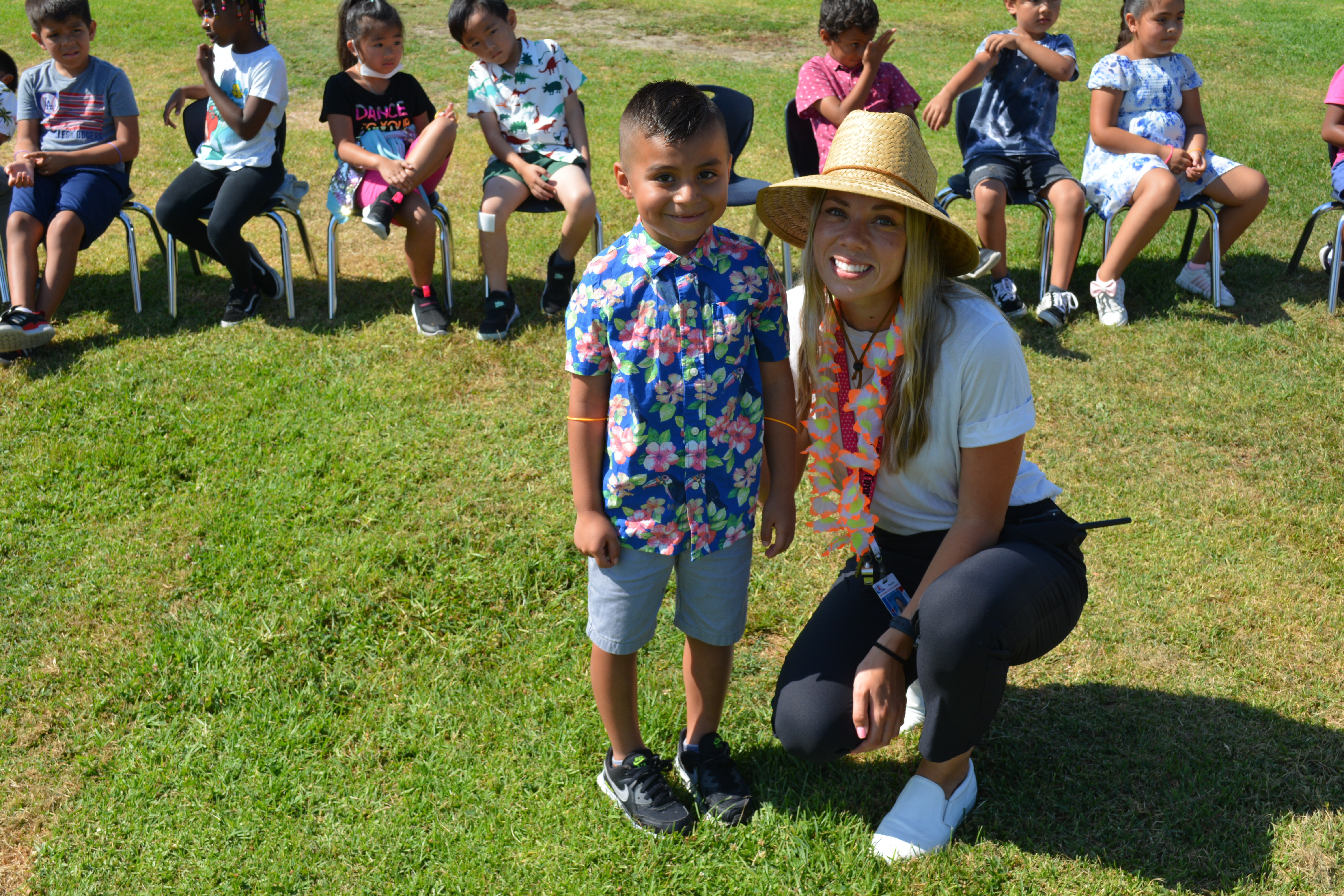 What an exciting experience our students will have this summer with rich learning adventures each and every day!
W.I.N.G.S. Summer Camp
Our WINGS Summer Camp begins Tuesday, May 30 and runs through Friday, June 30. WINGS will provide after school enrichment during Summer Academy and offer a full day program (7:30 am to 5:30 pm) on Tuesday, May 30 and Fridays, June 2, 9, 23, and 30. WINGS Summer Camp is only offered to those students currently enrolled in either the Savanna WINGS or Catalyst Kids programs. If your child qualifies, please click the appropriate link below to register.
WINGS Summer Camp registration for current Savanna WINGS students
WINGS Summer Camp registration for current Catalyst students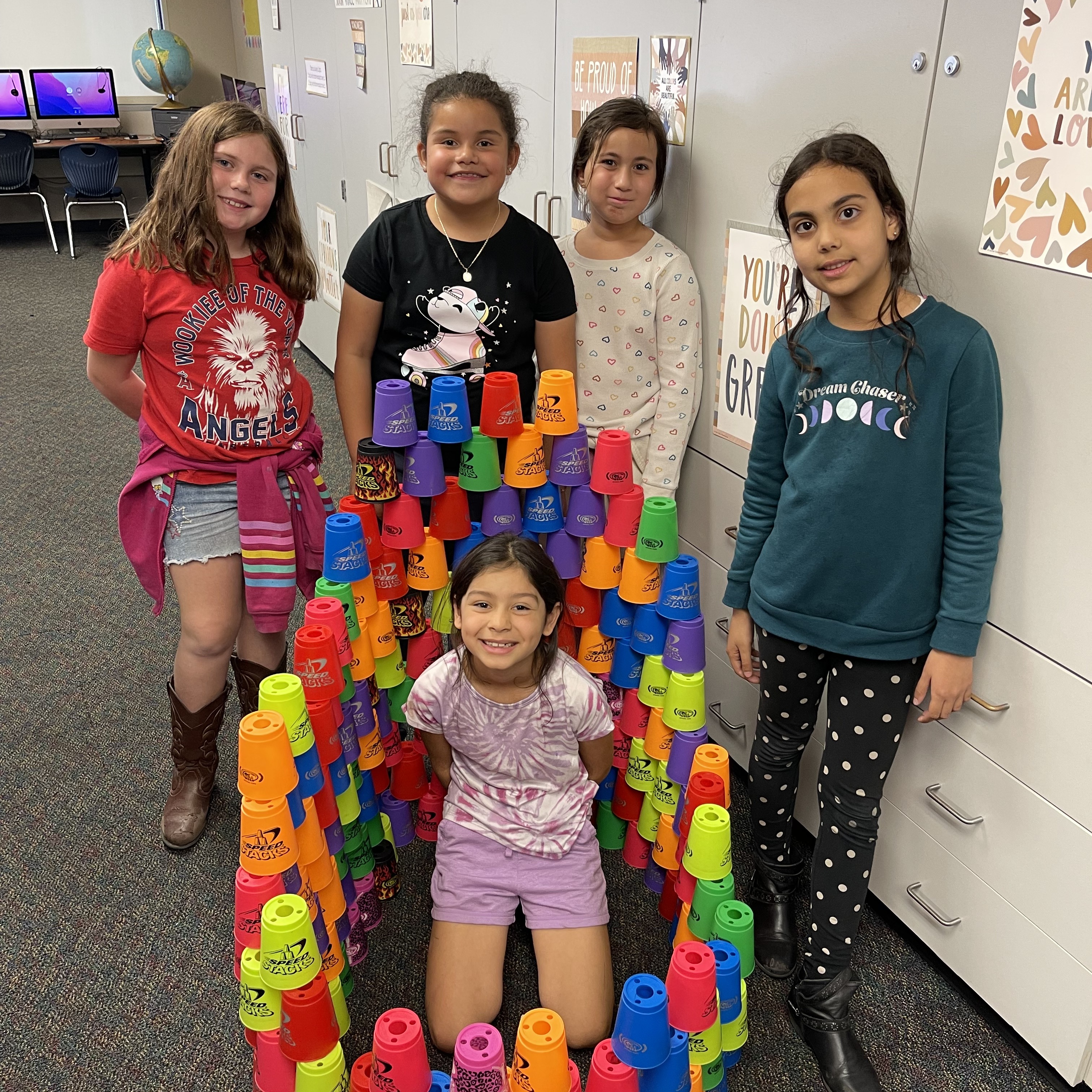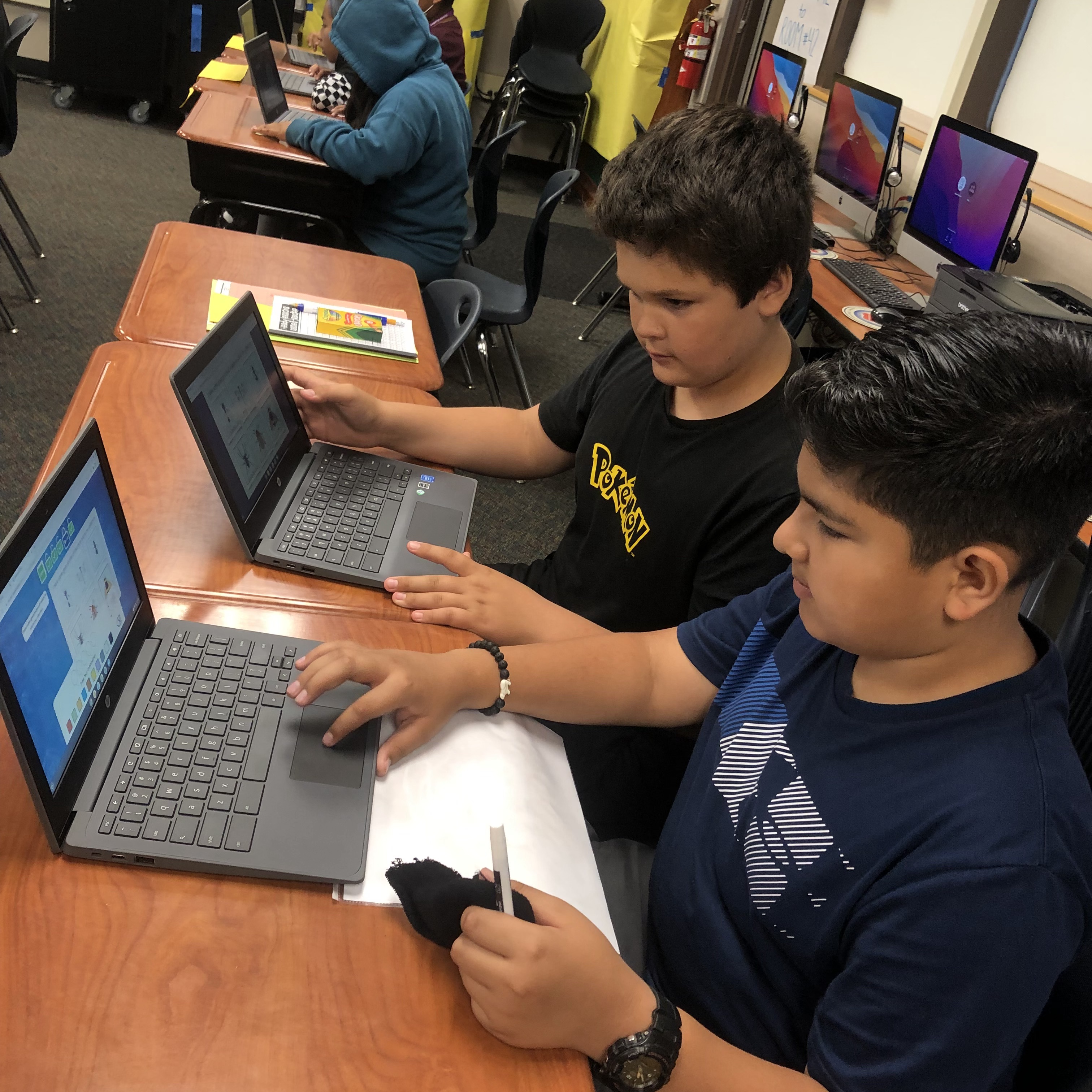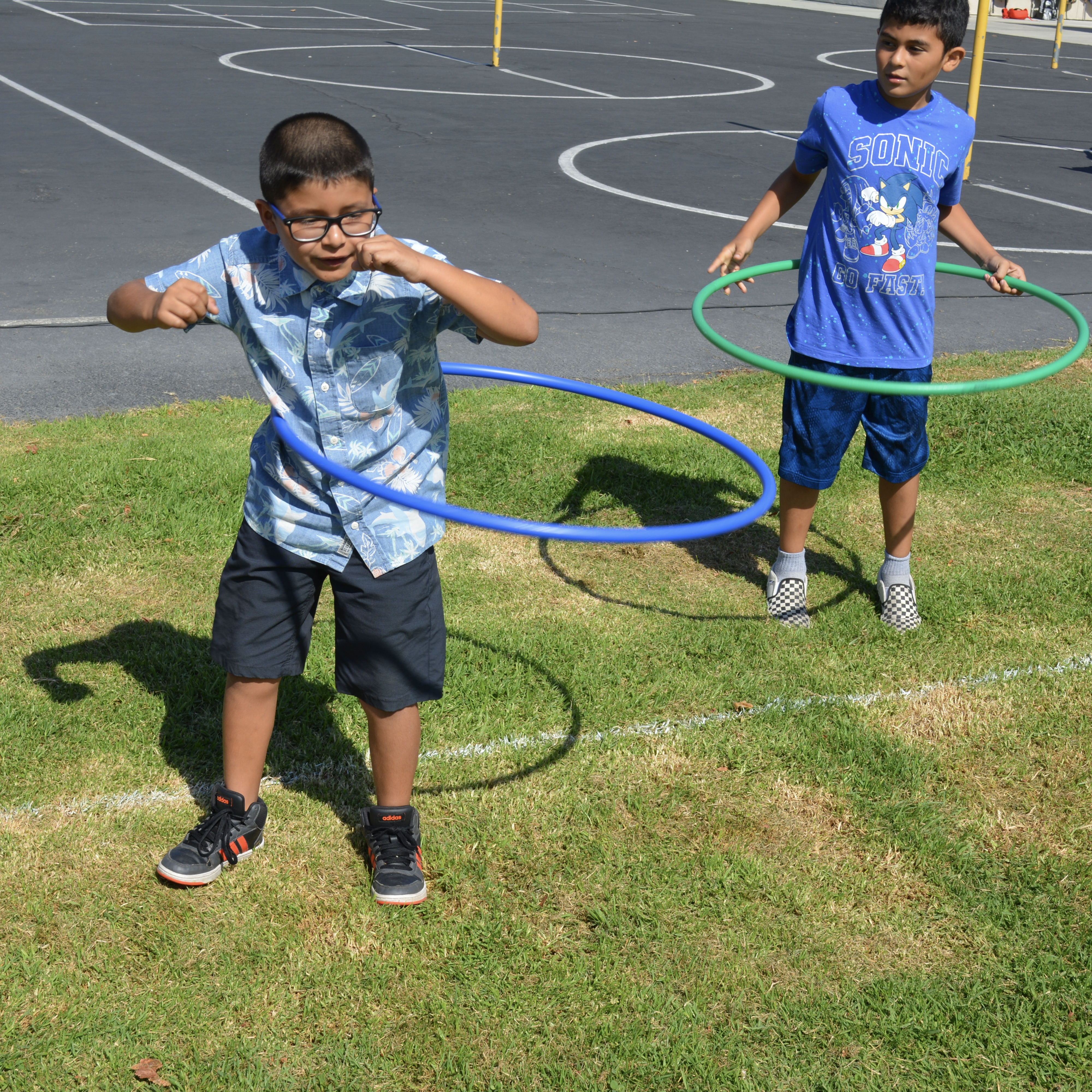 Boys & Girls Club Summer Camp
We have partnered with Boys & Girls Club of Stanton to provide after school child care during Summer Academy; transportation will be provided for those students enrolled in Summer Academy. For more information on the Boys & Girls Club Summer Camp program, please click on the link below. Registration for this program will need to be completed separately from the Savanna School District Summer Academy Registration. In addition, they will provide a full-day program at their location from 7:00 am to 6:00 pm Monday through Friday (holidays excepted).
Click here for information on the Boys & Girls Club of Stanton's Summer Program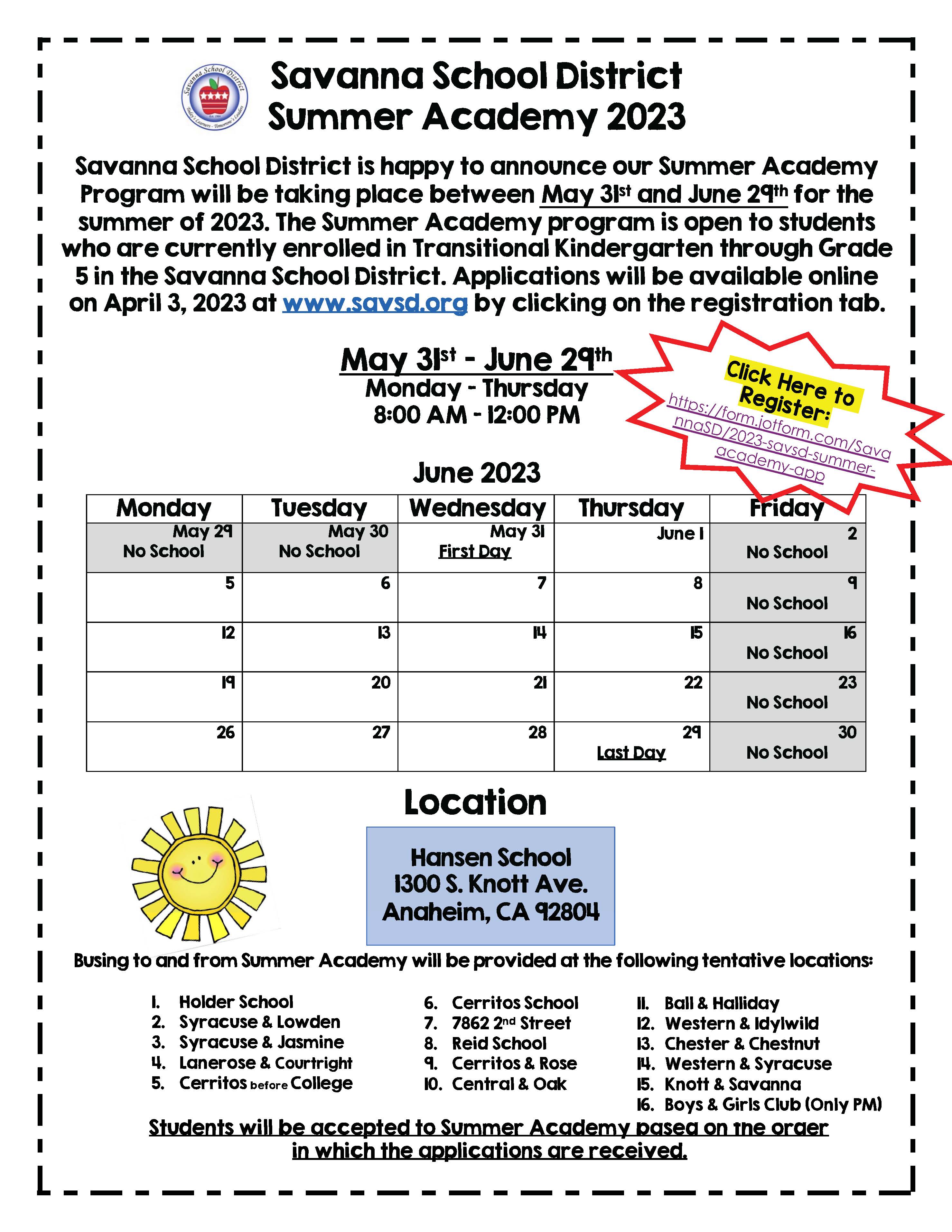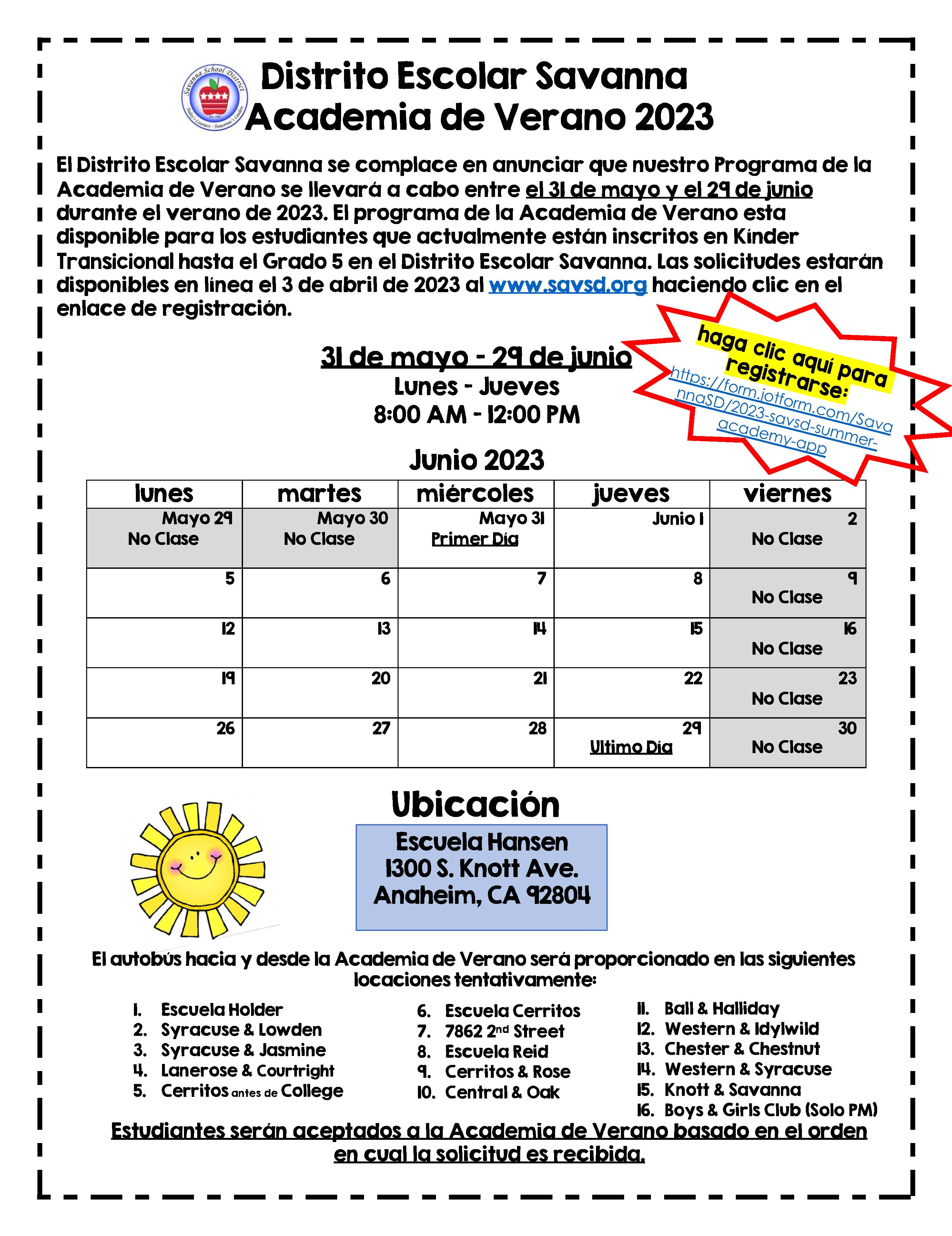 Click here for the Summer Academy flier